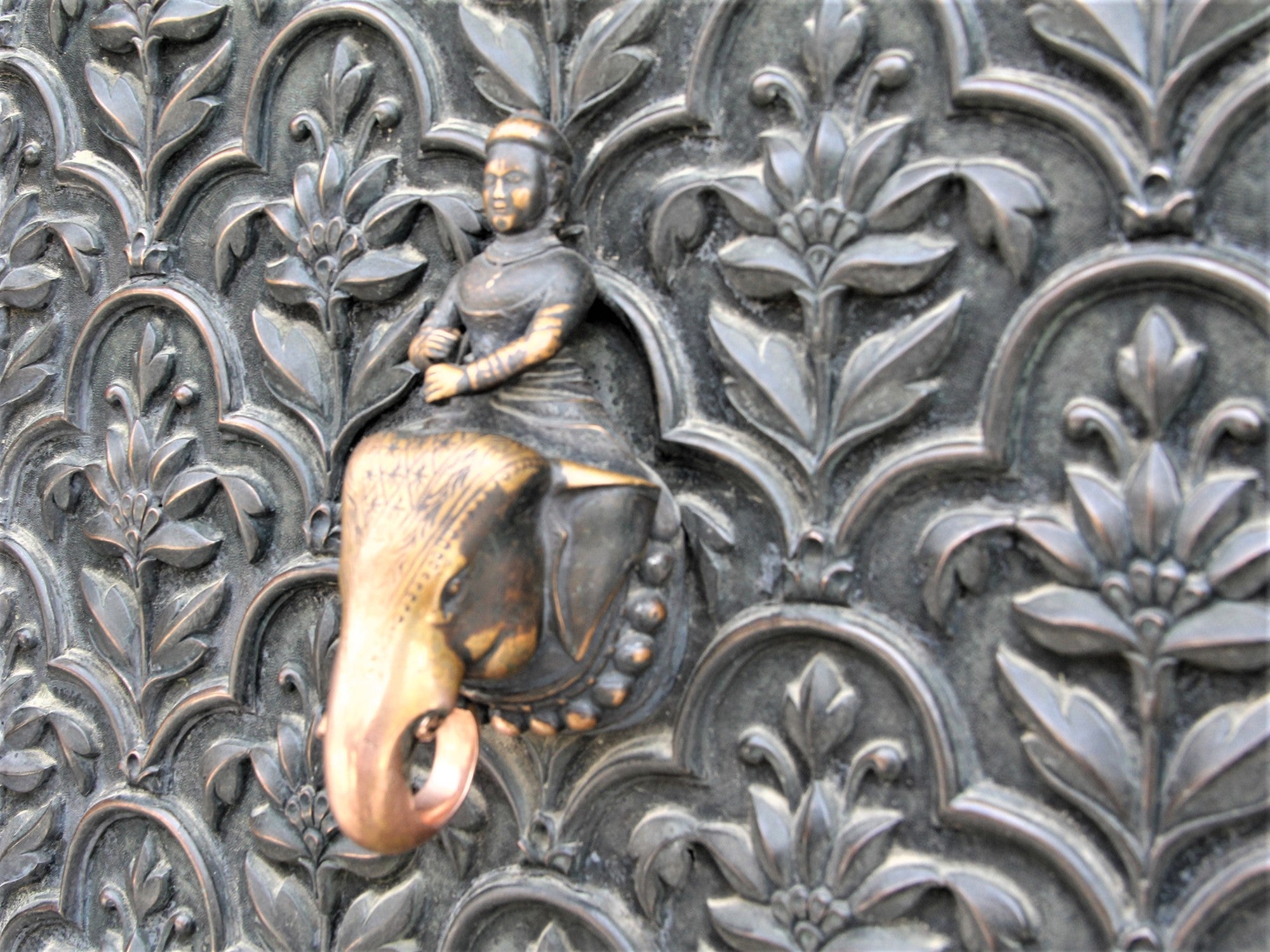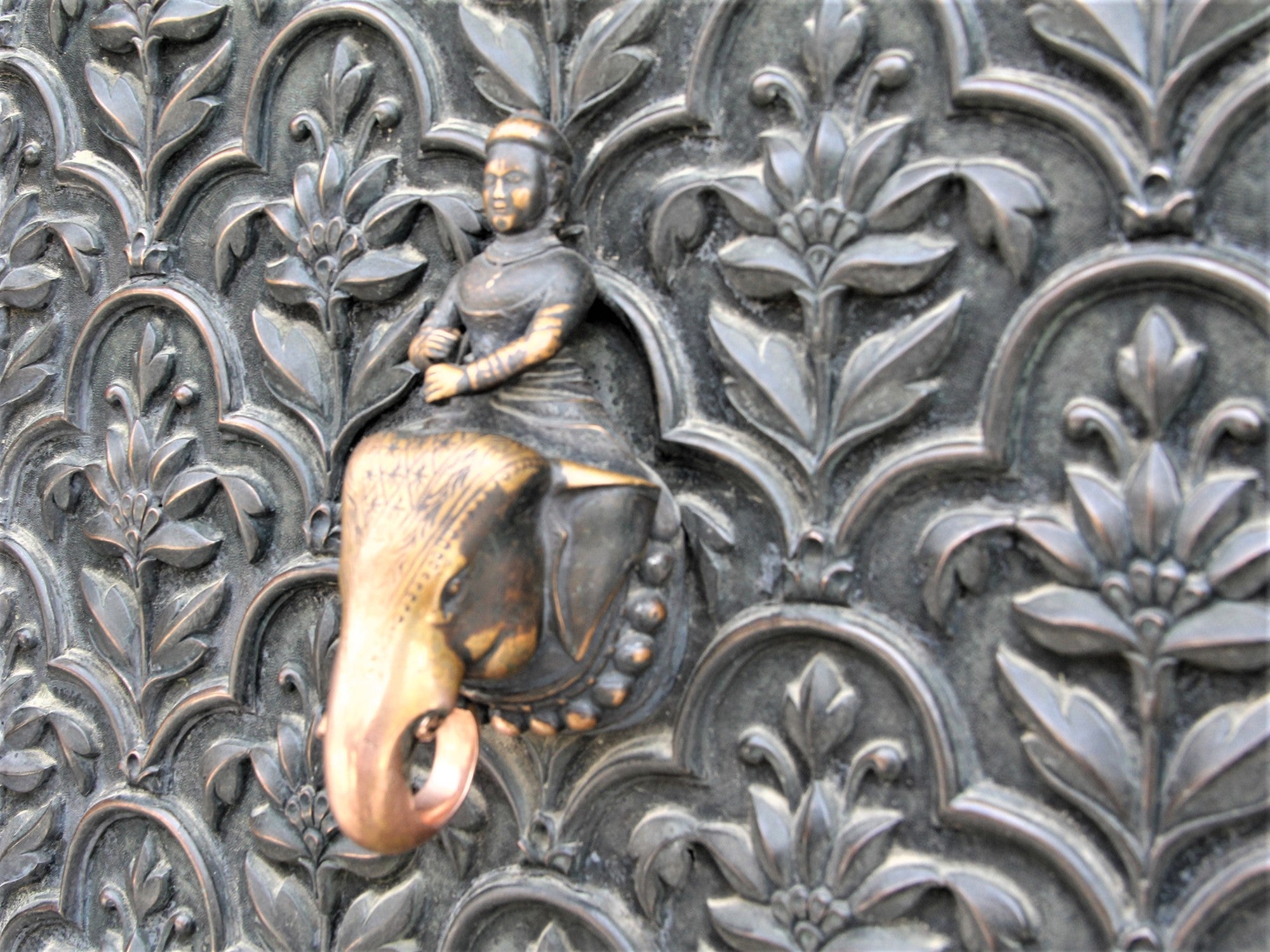 Geographically, this tour is
centered
on North India's Gangetic Plain, with a southward foray as far as the city of Bhopal, which
lies in Central India.
Crafted to pull together Adya's guiding principles of meaningful engagement with the land and traditional communities—while not missing some of India's big tourist attractions—this tour is centered on North India's Gangetic Plain, with one leg reaching into Central India. It includes grand medieval architecture dating from the Islamic period and food experiences ranging from a wide variety of street fare to sophisticated royal cuisine. Community engagements with folk artists in Bhopal, craftswomen in Aligarh, and acid attack survivors in Agra are particularly enriching.
A
sampling

of our experiences
Mughal Emperor Shah Jahan's dazzling ode to his queen, Mumtaz.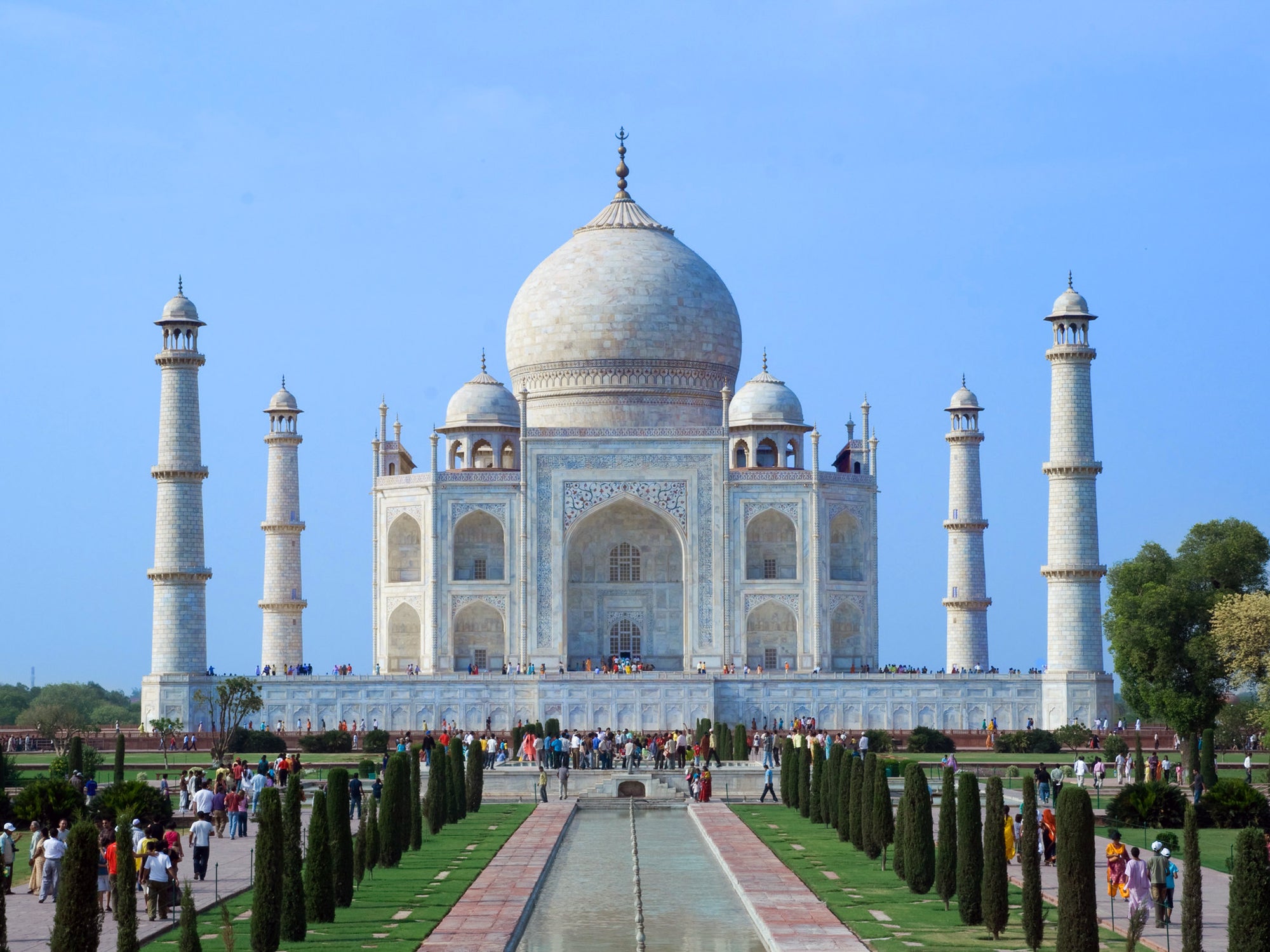 Mughal Emperor Shah Jahan's ode to love for his queen Mumtaz dazzles you, no matter how many pictures you may have seen of it. Set at the end of a representative Islamic "Garden of Paradise, beneath which rivers flow", the tomb has many anecdotes and intricacies going beyond the obvious, which our knowledgeable historian-guide will reveal on a lingering walk.
Besides, we will show you views from across the river Yamuna, on the banks of which it stands, arrange an ethereal full-moon tryst (date allowing), and show you the mausoleum's "baby cousin" built in another part of the teeming city, commissioned, this time, by a grieving woman for her soldier husband.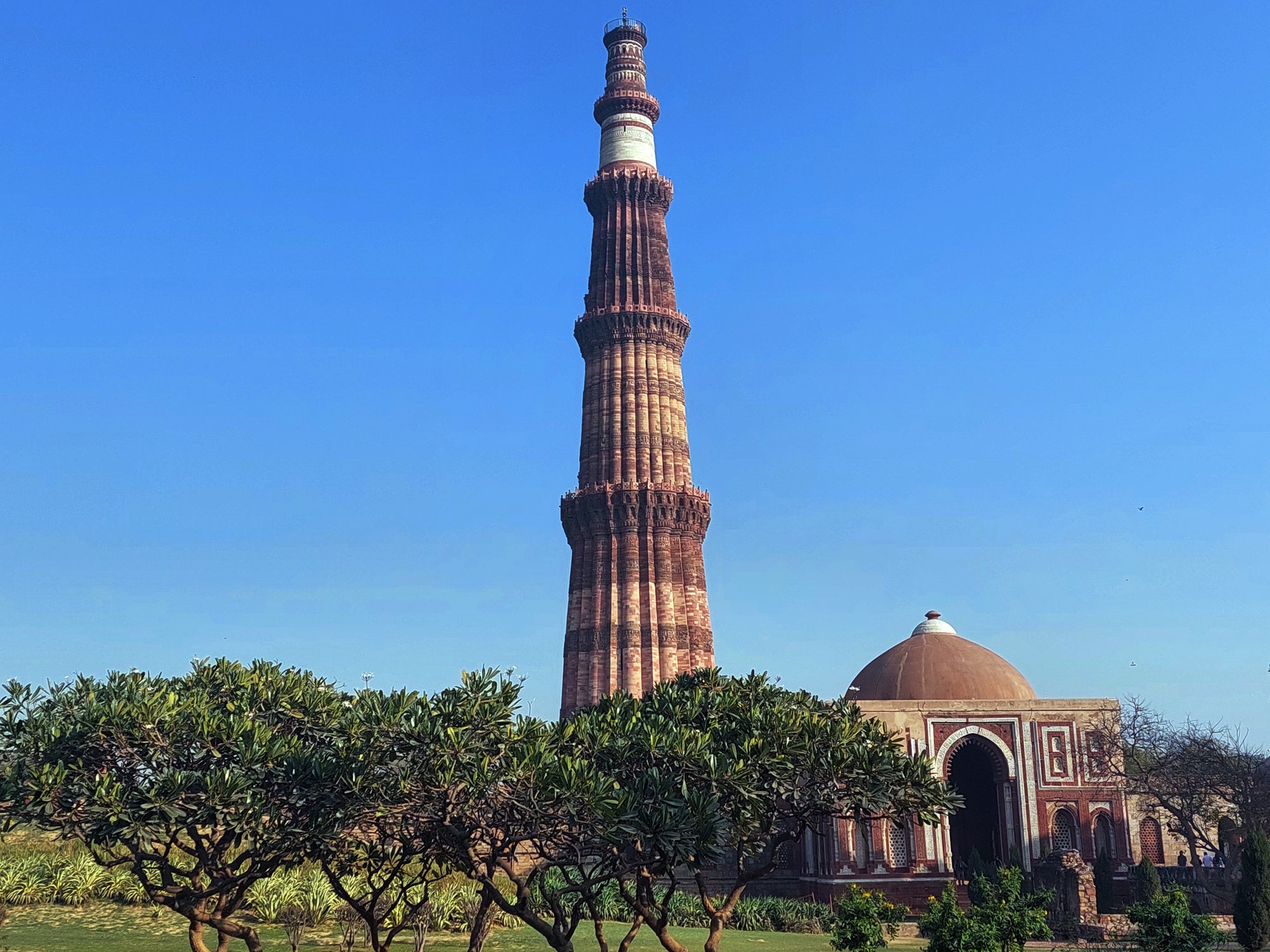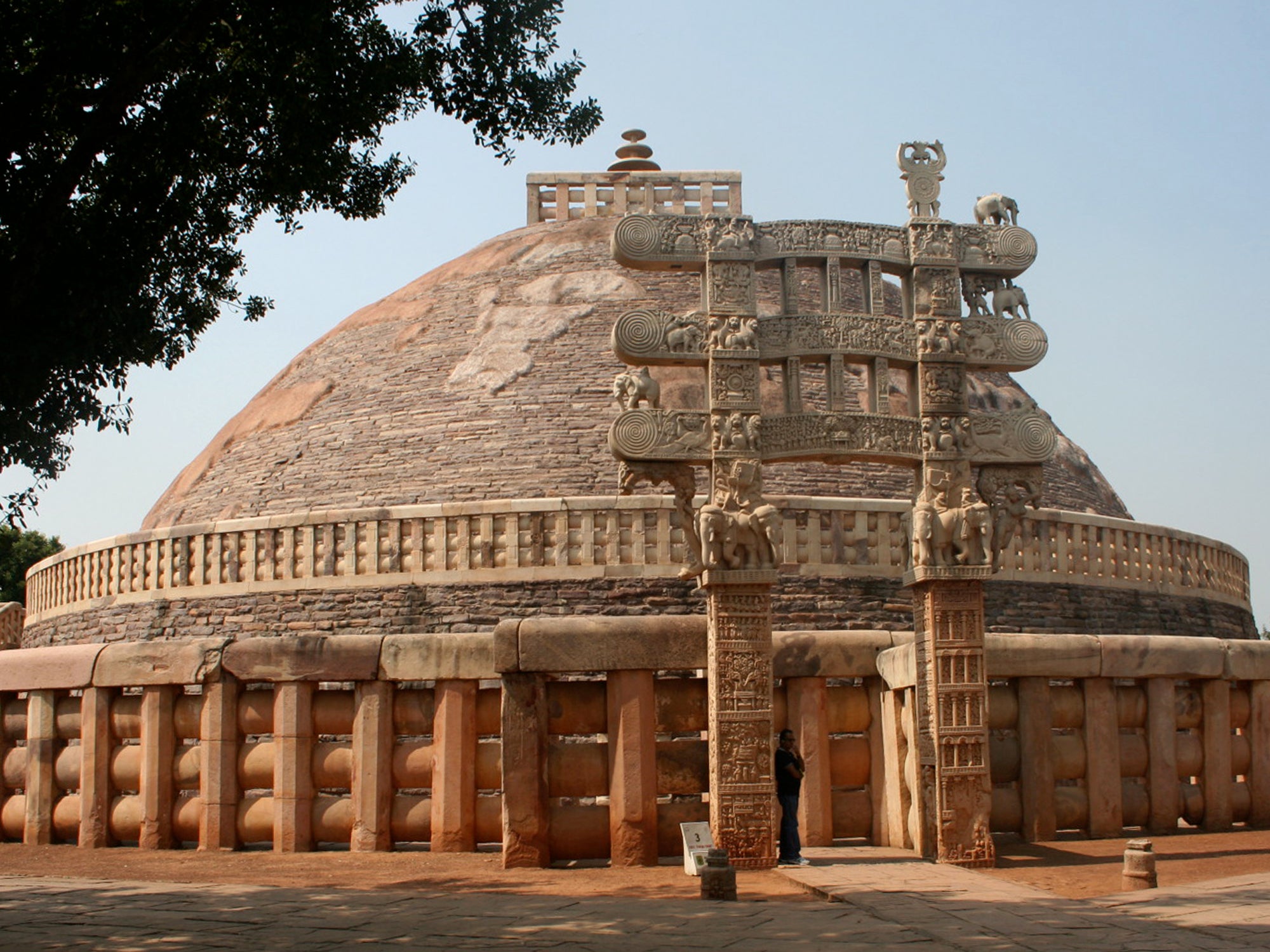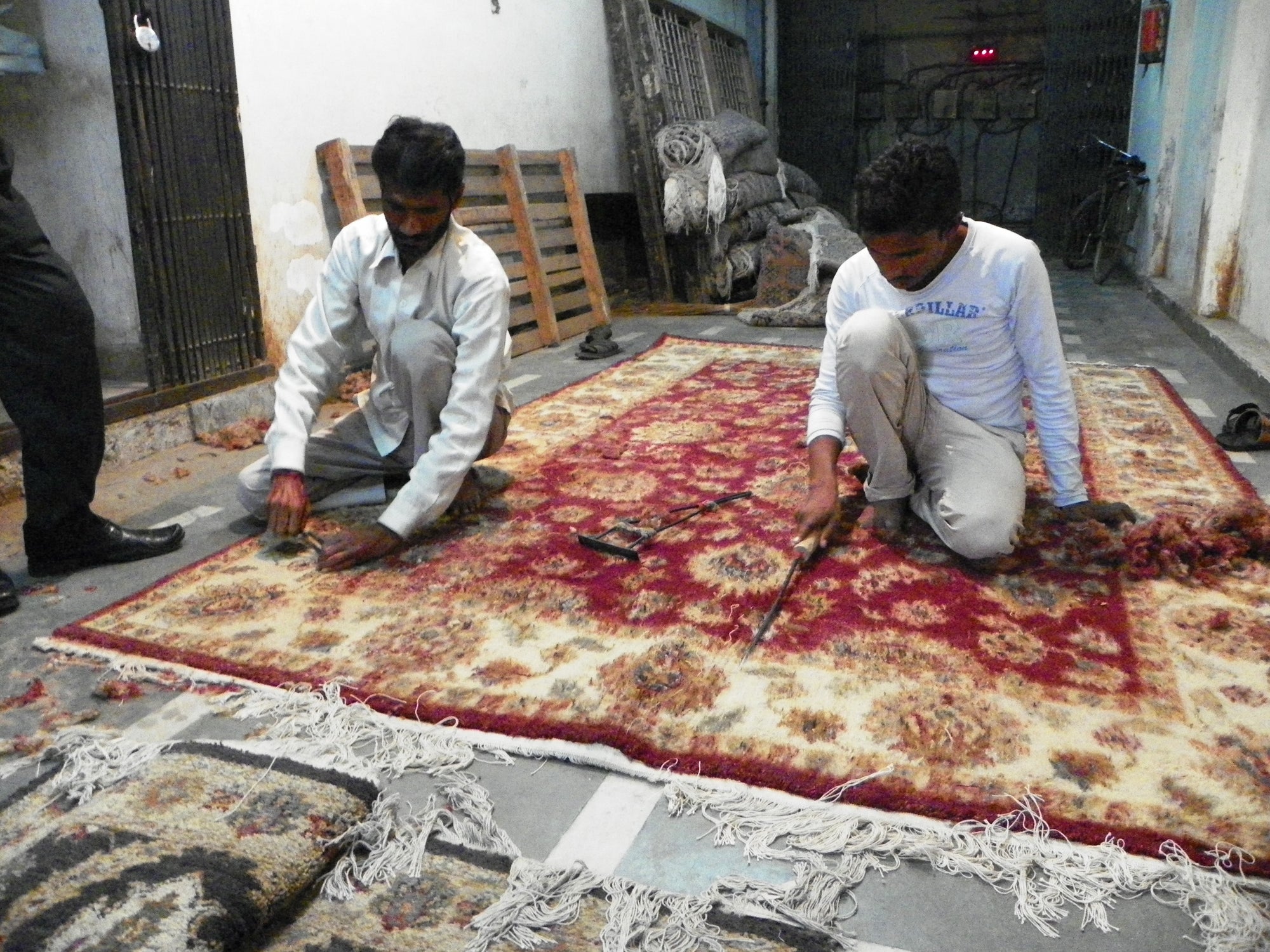 Tuck into Old Delhi's famous street food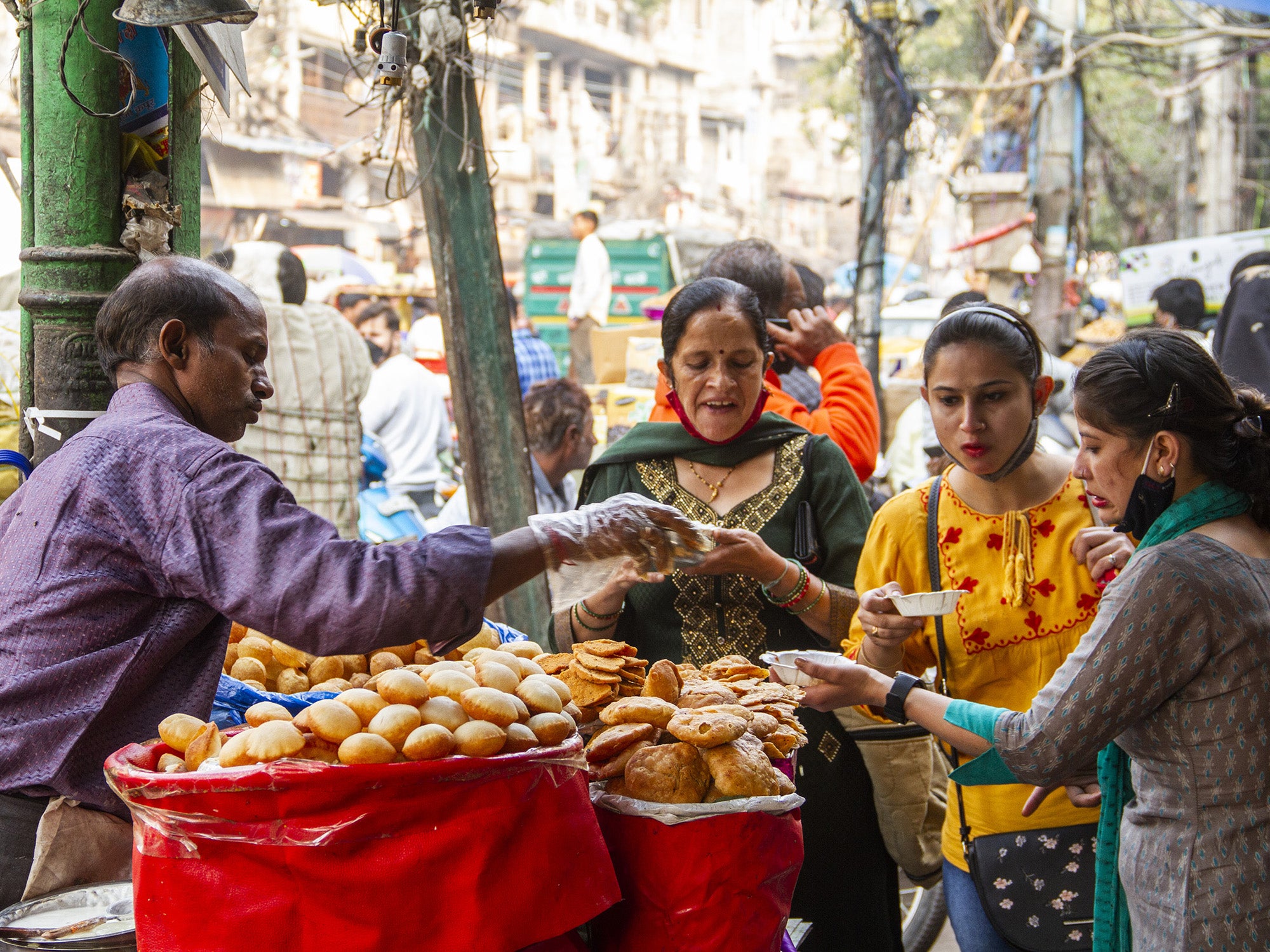 In the 17
th
century,
Mughal Emperor Shah Jahan buil
t
his new walled capital,
Shahjahanabad
, which is now known as Old Delhi (
relative
to the British New Delhi that came
immediately
after). Today's Old Delhi is one of the most fascinating parts of
Delhi
. It is a maze of lanes,
by lanes
,
cramped residences
,
decay
ing
mansions
,
bazaars of all kinds, shrines of all faiths,
lots and lots of
people, and an amazing array of
north Indian
street food
,
steeped in stories and culture
.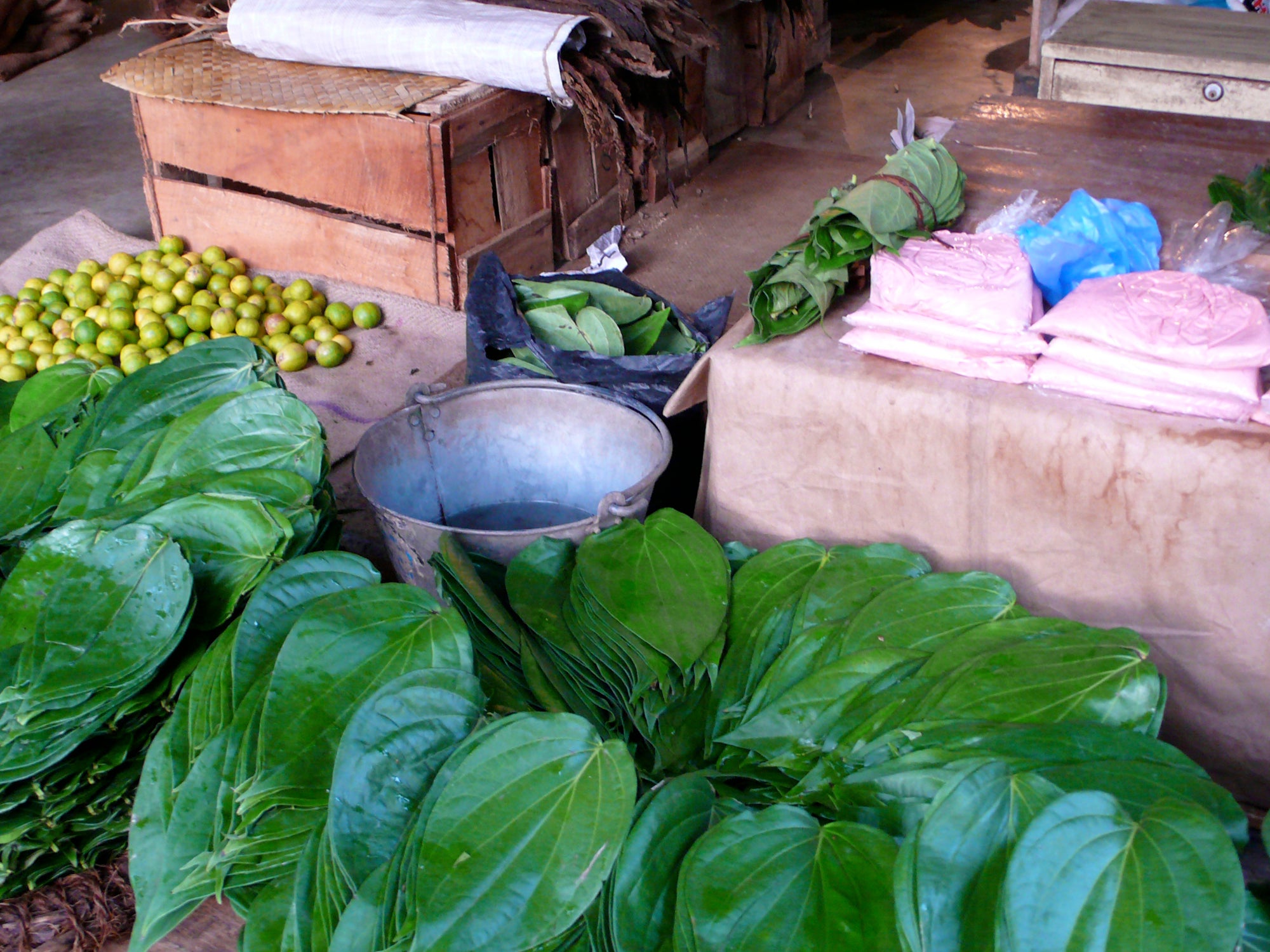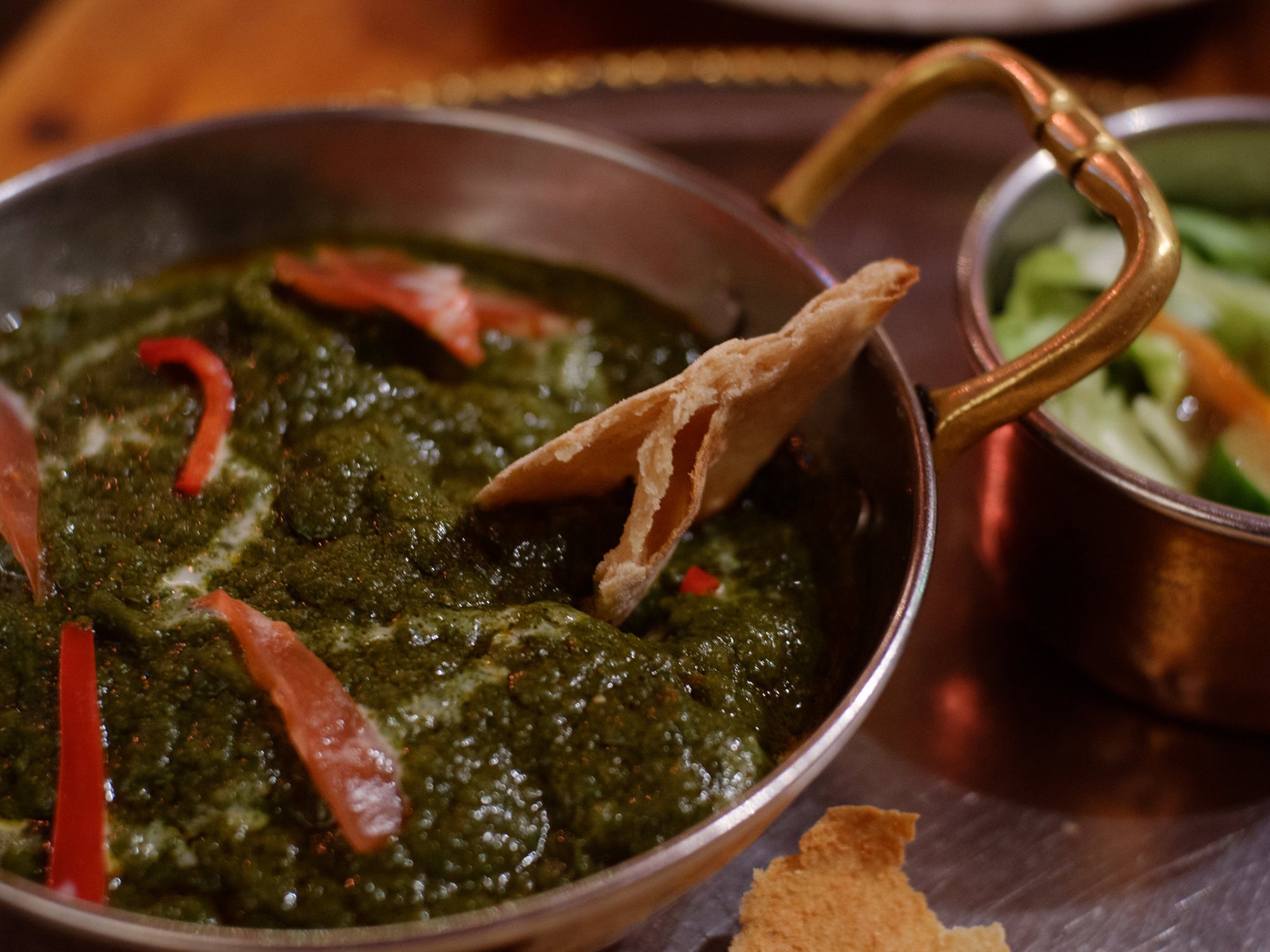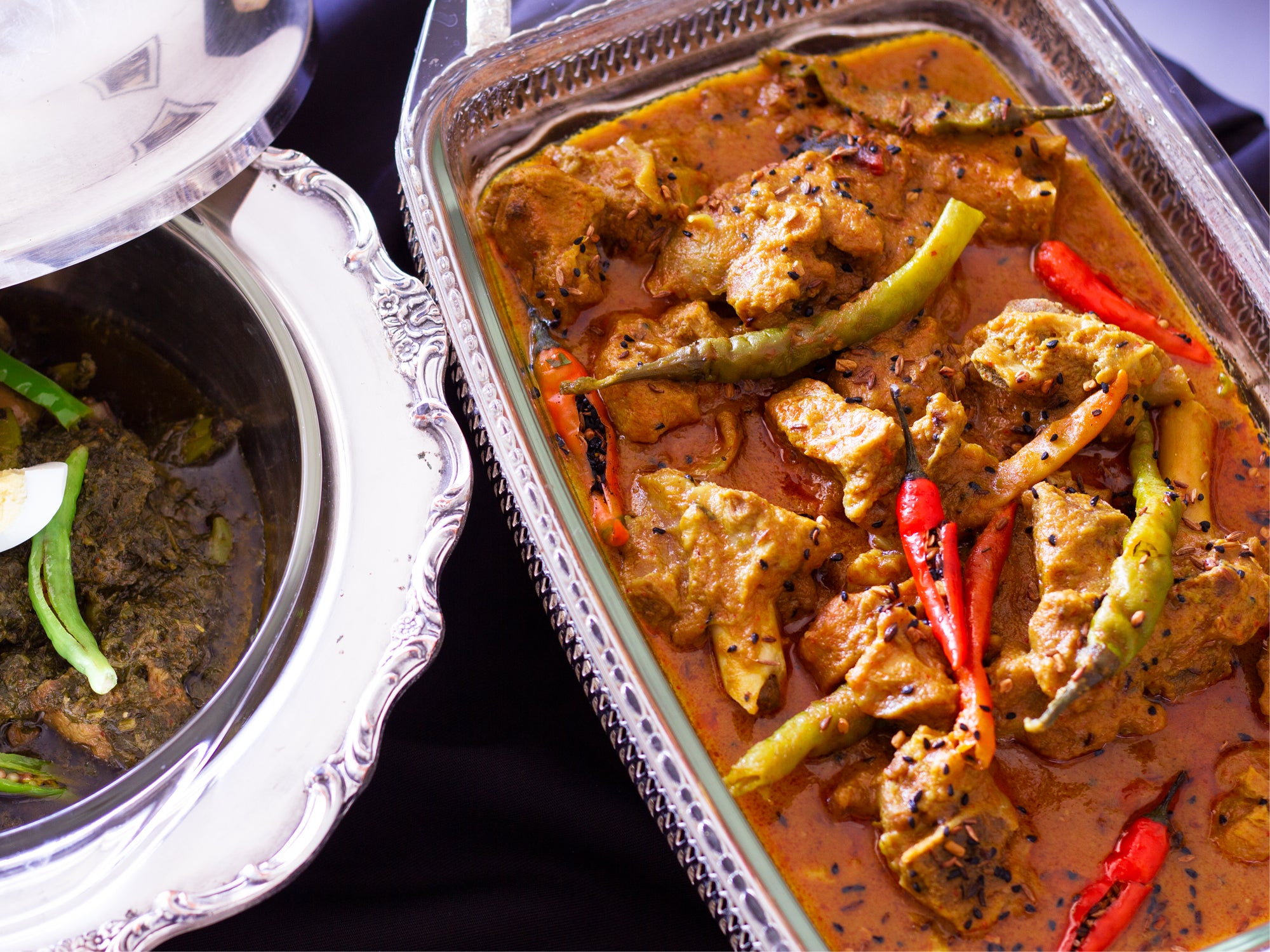 Sewing gently, quietly, precisely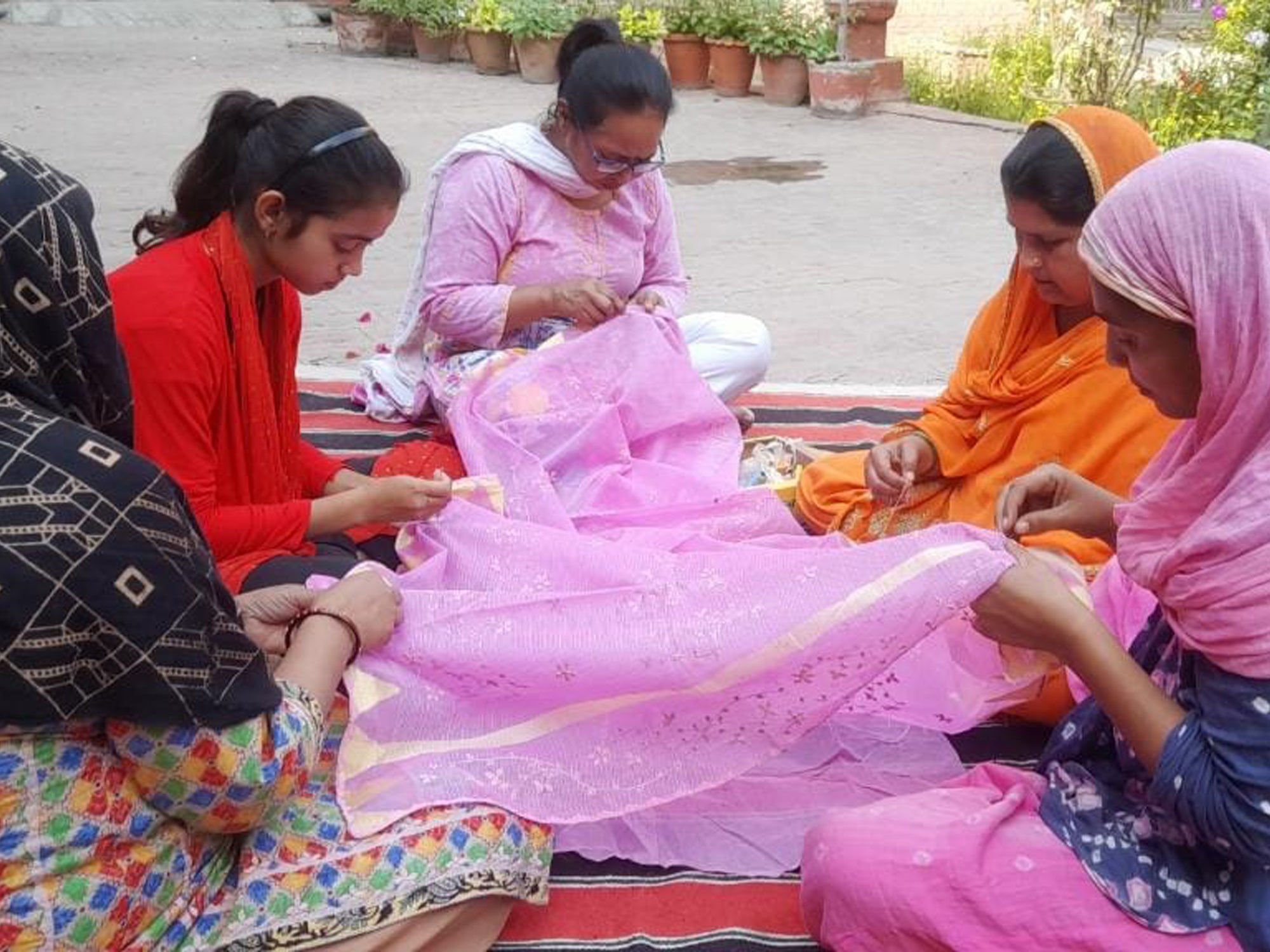 In this small town, on the way from Delhi to Agra, is practiced a craft called phool patti (lit. flowers and leaves) embroidery, so called after the delicate floral patterns hand stitched on soft, light cloth. The artisans are women, mostly from under-privileged Muslim families, who work under the guidance and care of a lady entrepreneur from a local family. Collaborating on producing homeware products with the phool patti ladies of Aligarh is an on-going Adya project that gives life to our vision and has its own story.  
Tourists don't go to Aligarh. However, we'd very much like our guests to meet and know these quiet, dignified workers who live in small-town India and create the beauty that brings us joy.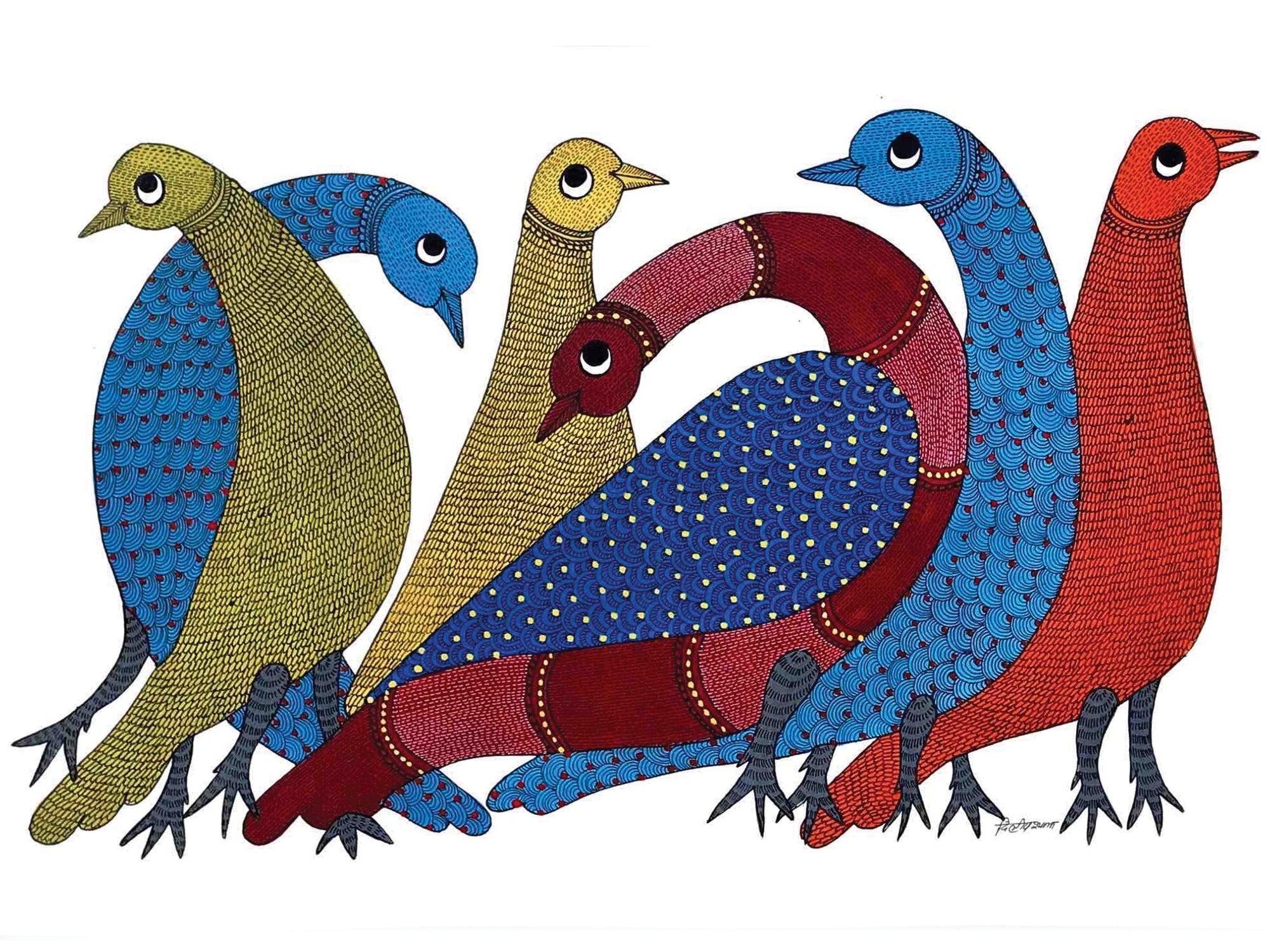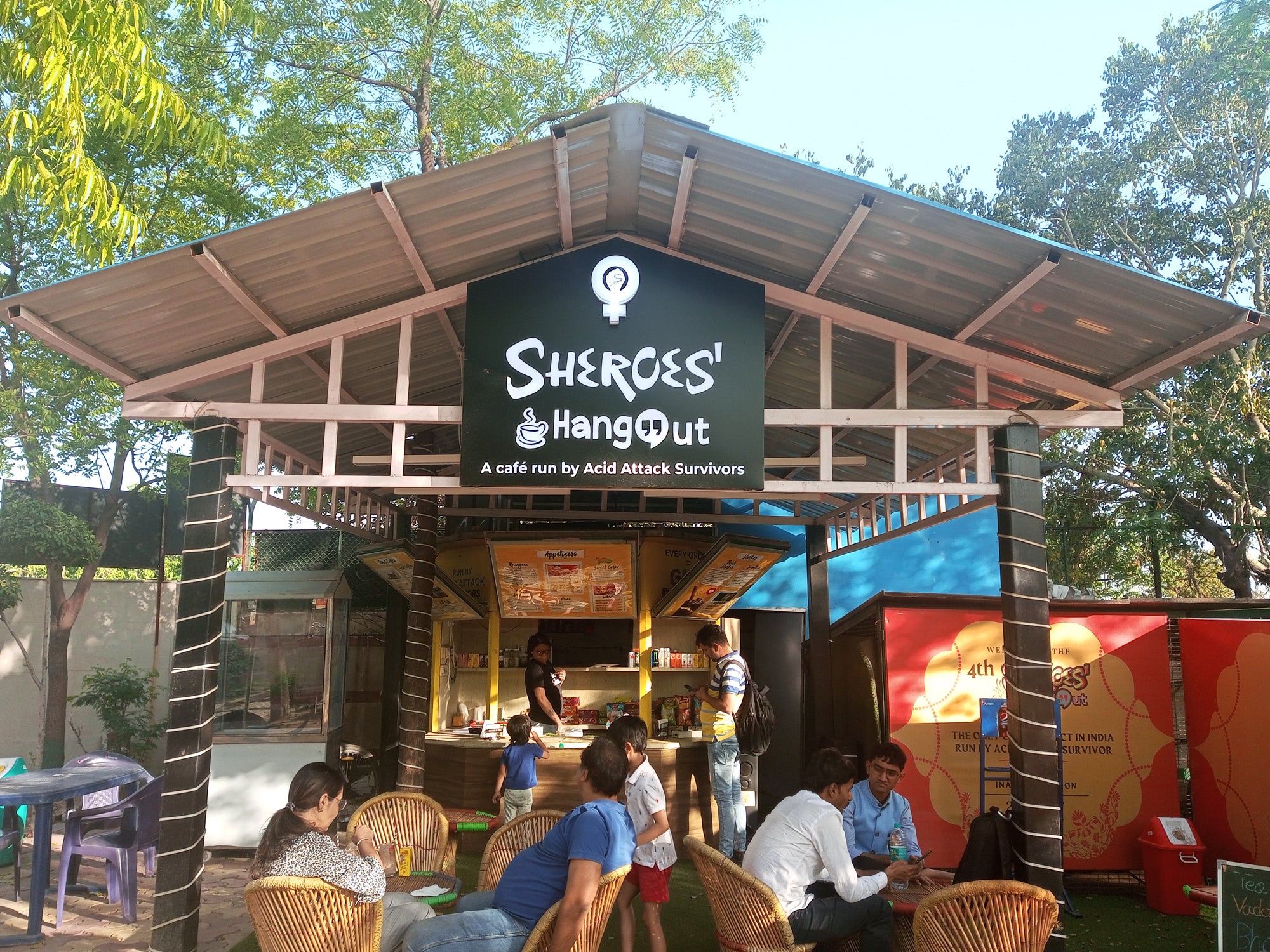 Enter your email and let us plan your next adventure