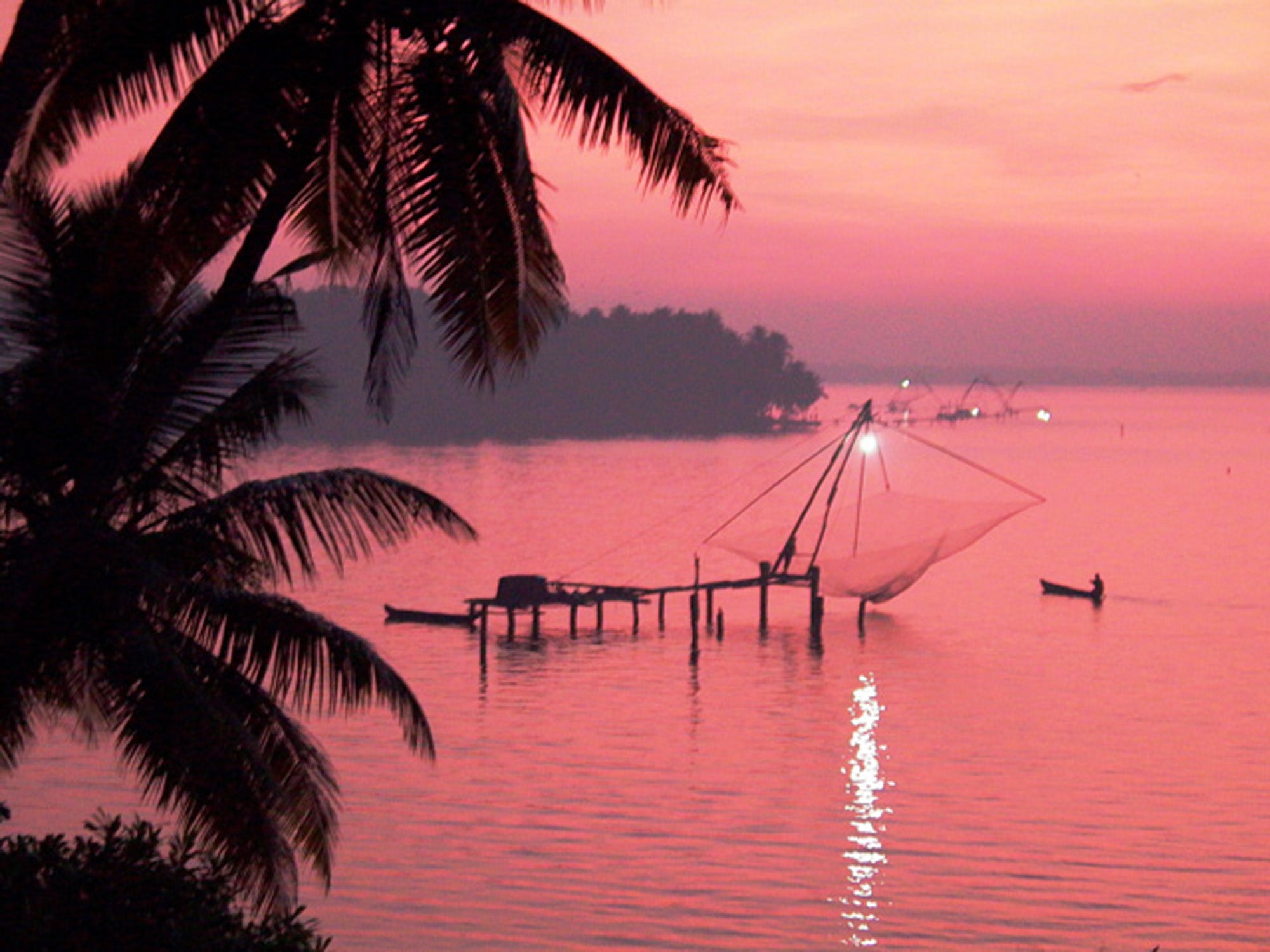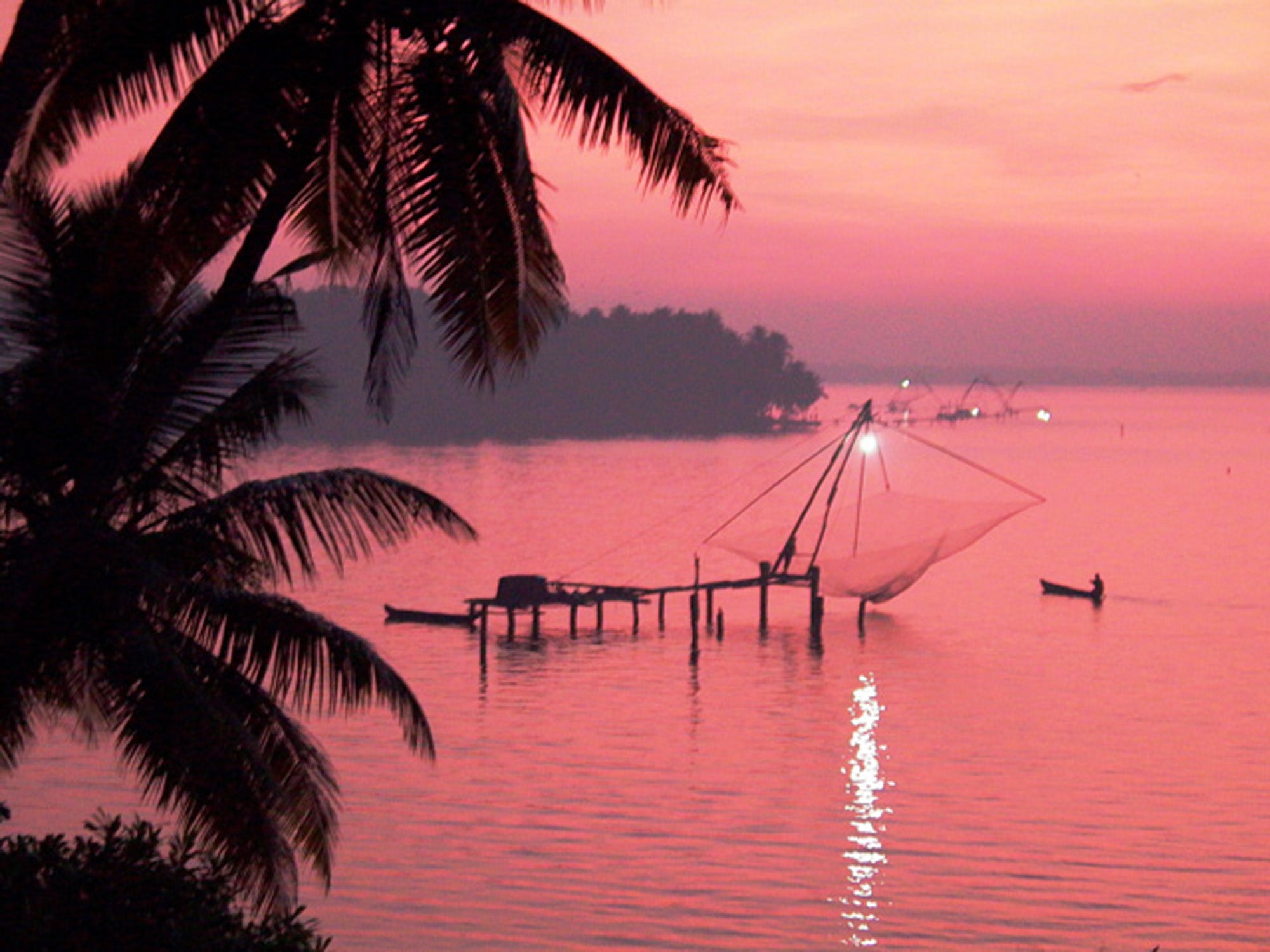 Slice is right. For if you look at the map of India, Kerala sits deep in the country's peninsular southwest: a small,  elongated shape, nestling against the Arabian Sea—an expanse of water that has influenced much of the state's fortunes.
Coastal Kerala has been a vibrant trading hub, doing brisk business with West Asia, Africa, and Europe to its west, and China and Southeast Asia to its east for millennia. Malabar (another name for Kerala) lay plumb on the Spice Route, the maritime equivalent of the well-known land-based Silk Route, plied by intrepid trading boats, linking the Far East with the Old World. Kerala's most celebrated contribution to these seaborne enterprises, driven by reliable monsoon winds and the lure of lucre was black pepper—or "black gold", the spice's historic trade name, indicating the value it commanded.
Cut to the present. In the last few decades, Kerala's stock has risen meteorically in the world of leisure tourism, a fact that resonates repeatedly in scores of published travel bucket-lists. Why so? Because within the boundaries of this sliver of land is available so much culture, tradition, and unspoiled natural wealth that the marketing slogan "God's Own Country" has held and not been brushed aside as gross hyperbole. (To be fair, let's also consider this description in context of a culture where gods reside and appear in all walks of life, especially entrancing in all forms of art.) On Adya's swirling Kerala tour, located in the northern part of the state, we will show you a "god time", in slow time and with generous periods dedicated to delectable regional cuisine. And as for pepper, the Malabar original is still the worldwide gold standard. We offer it on our website, and we will take you to its source.
A
sampling

of our experiences
A
ritual
evolved through hundreds (
likely thousands
) of years, wherein merge the tributaries of folk religion, Hinduism, ancestor reverence and
an
esoteric fusion of
the
human and the
divine
. There are
more than 400 documented
Theyyams
associated with villages and temples scattered across North Kerala. The elaborate rendition
, aimed at propitiating
the local deity,
can last up to a day, featuring men
—only at one temple is it performed by women—decorated in vivid make-up and
soaring headdress,
and accompanied by
traditional
musical instruments and vocals.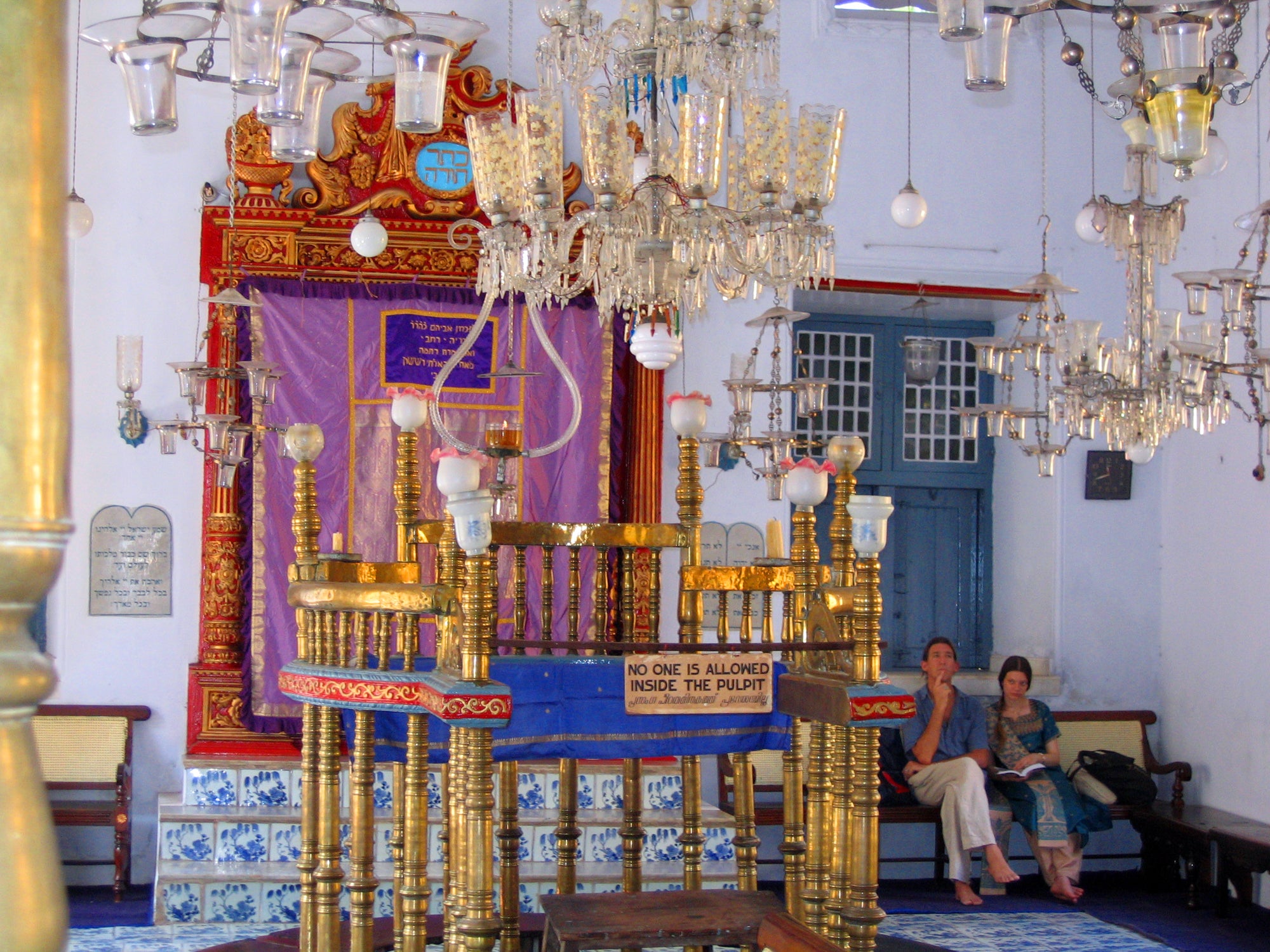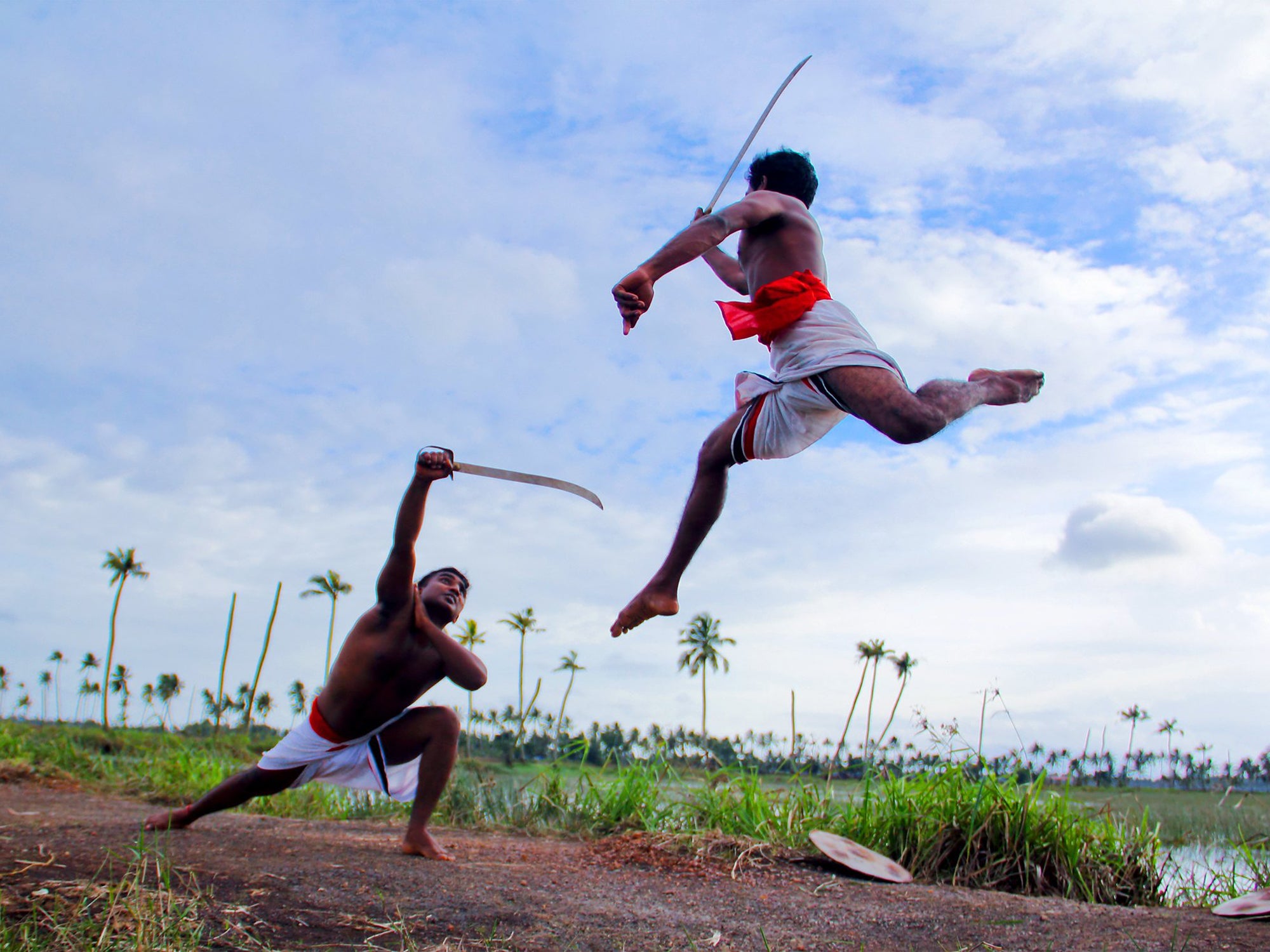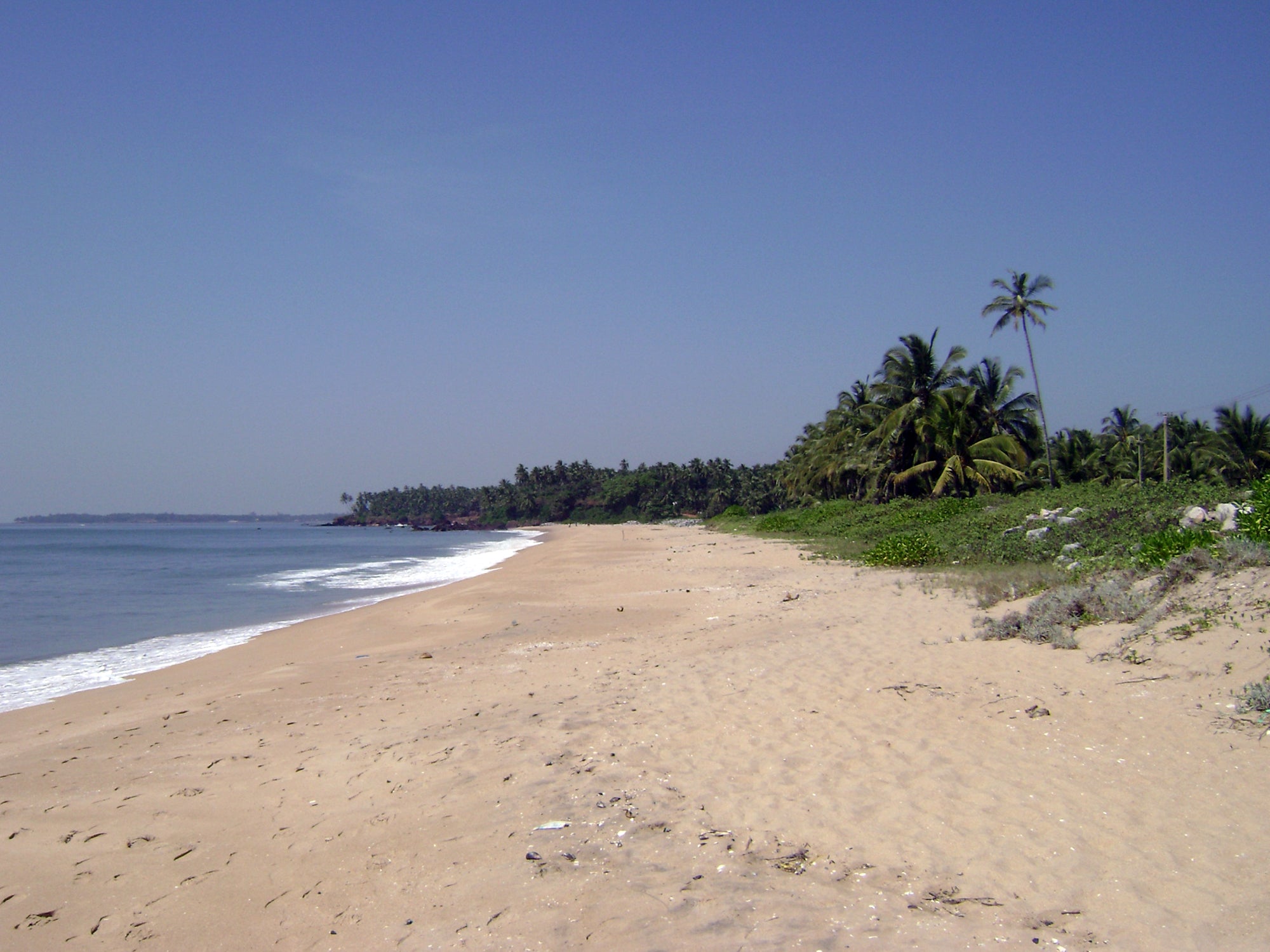 Tastes from coasts, fields, forests, and highlands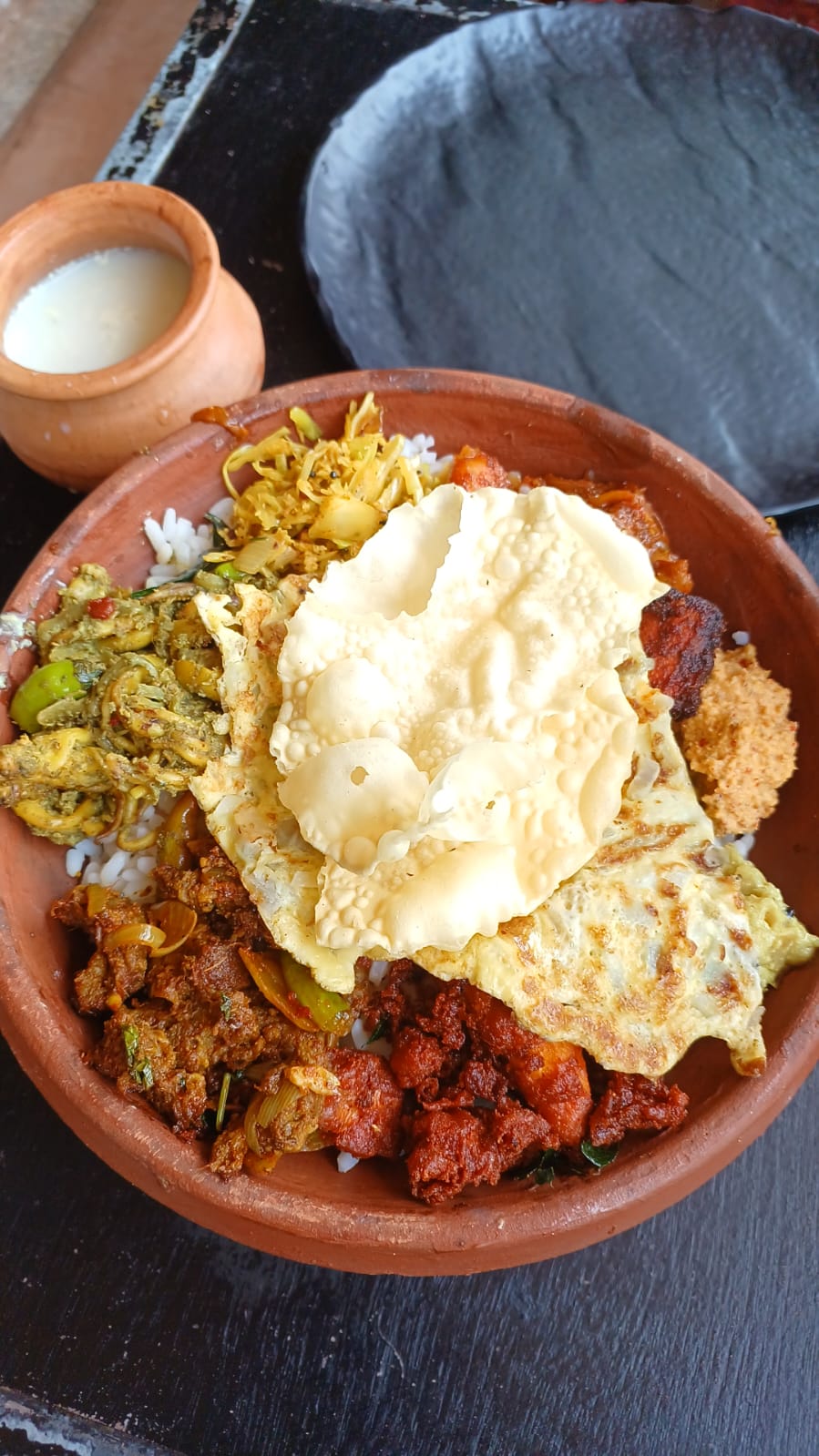 So rich and extensive is the food from this slice of India that choosing one dish or even a sub variety of what is available as an example doesn't make sense. You will be digging into meats, poultry, and, of course, fresh seafood in the form of curries, fried and sautéed preparations, stews and biryanis, carrying Hindu, Arab, Syrian Christian, and tribal influences. Needless to say, spices are everywhere. So is the ubiquitous coconut in many forms.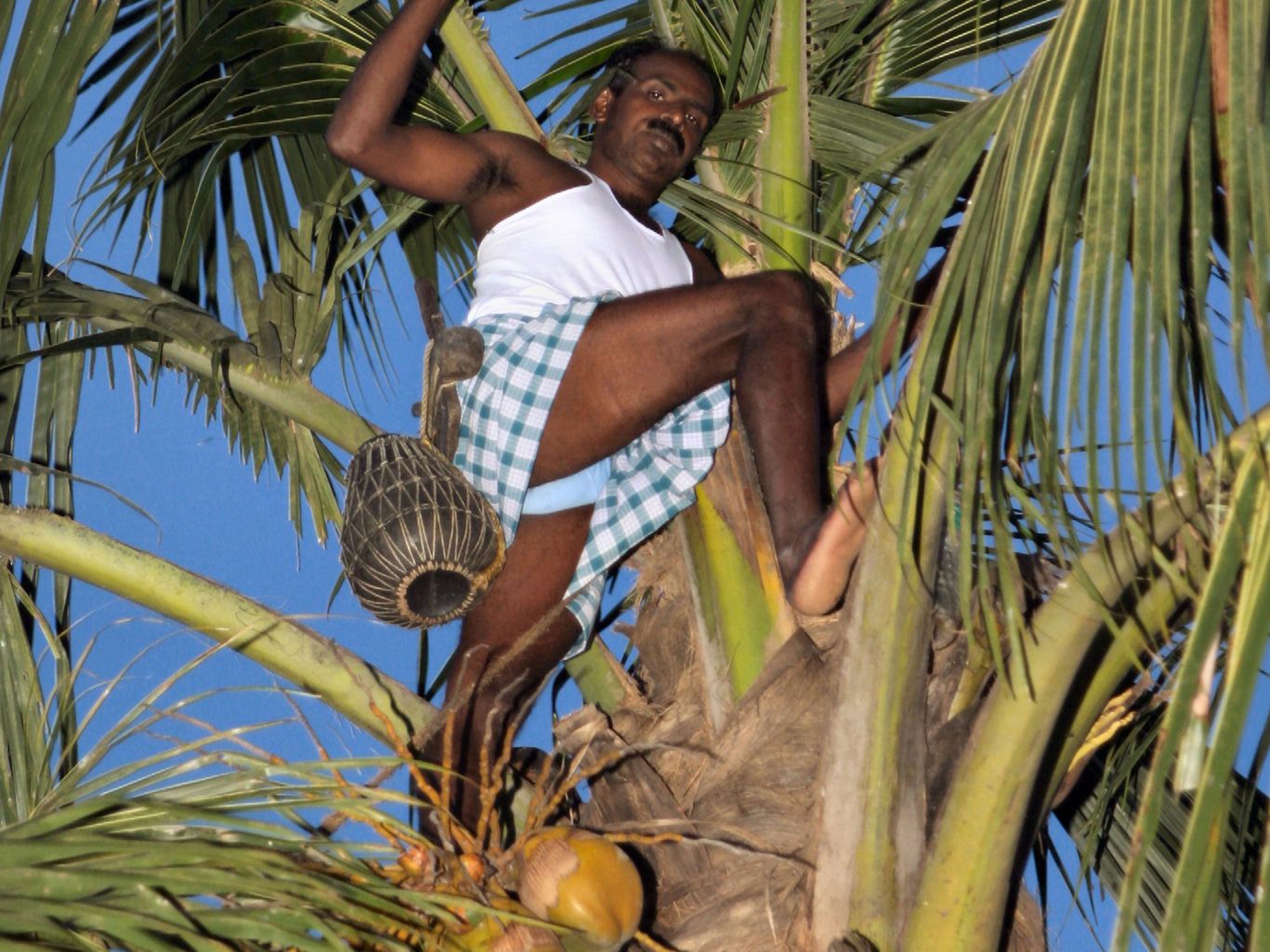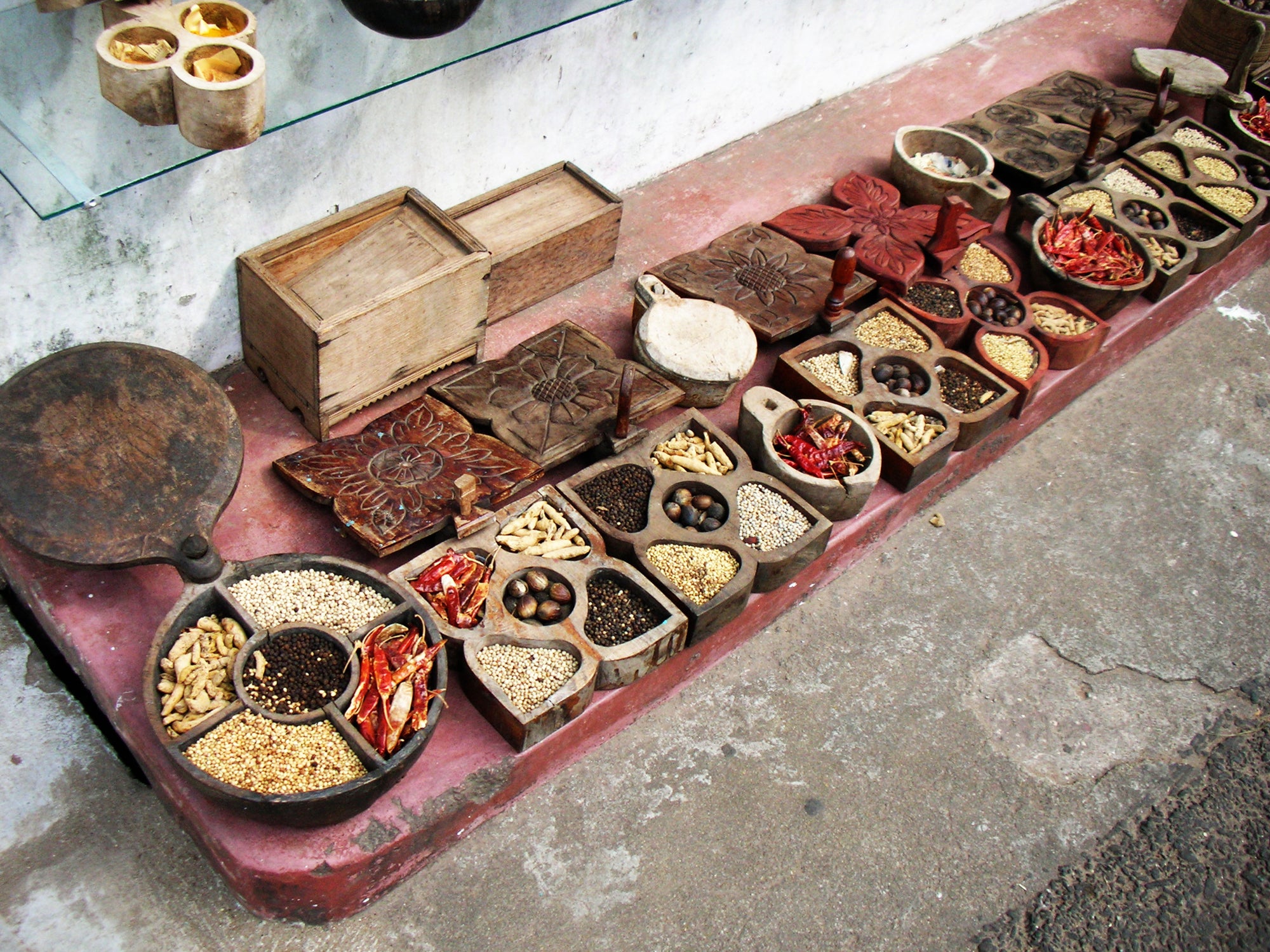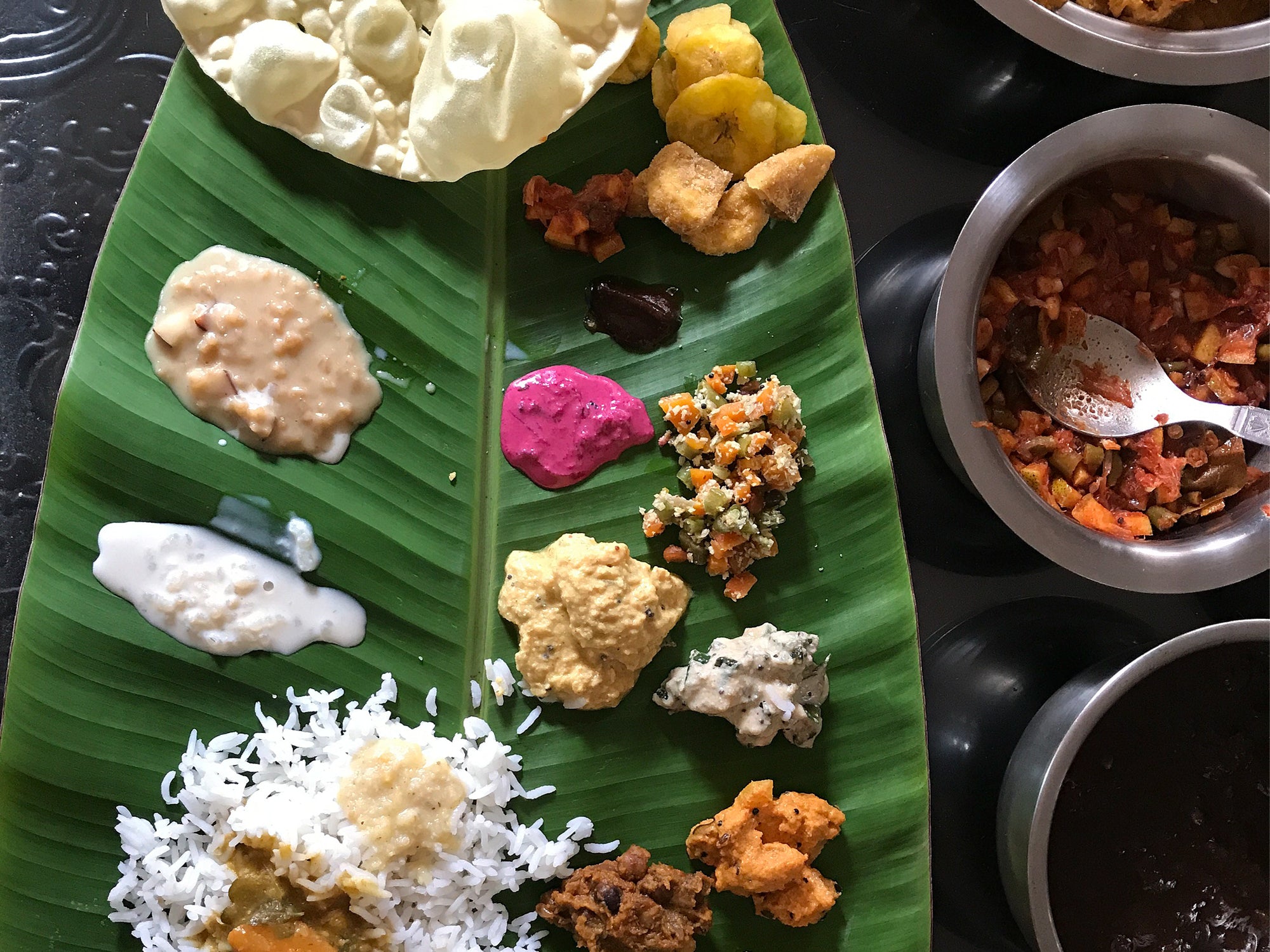 May the looms keep clicking
Craftsmen who have
created fine Kerala dhotis and what came to be known as
Chendamangalam
saris
for hundreds of years are now
struggl
ing
to hold their own against synthetic factory-produced fabrics. We visit the
ir
handloom
centers
and
get a glimpse into
the
live
s of
weavers.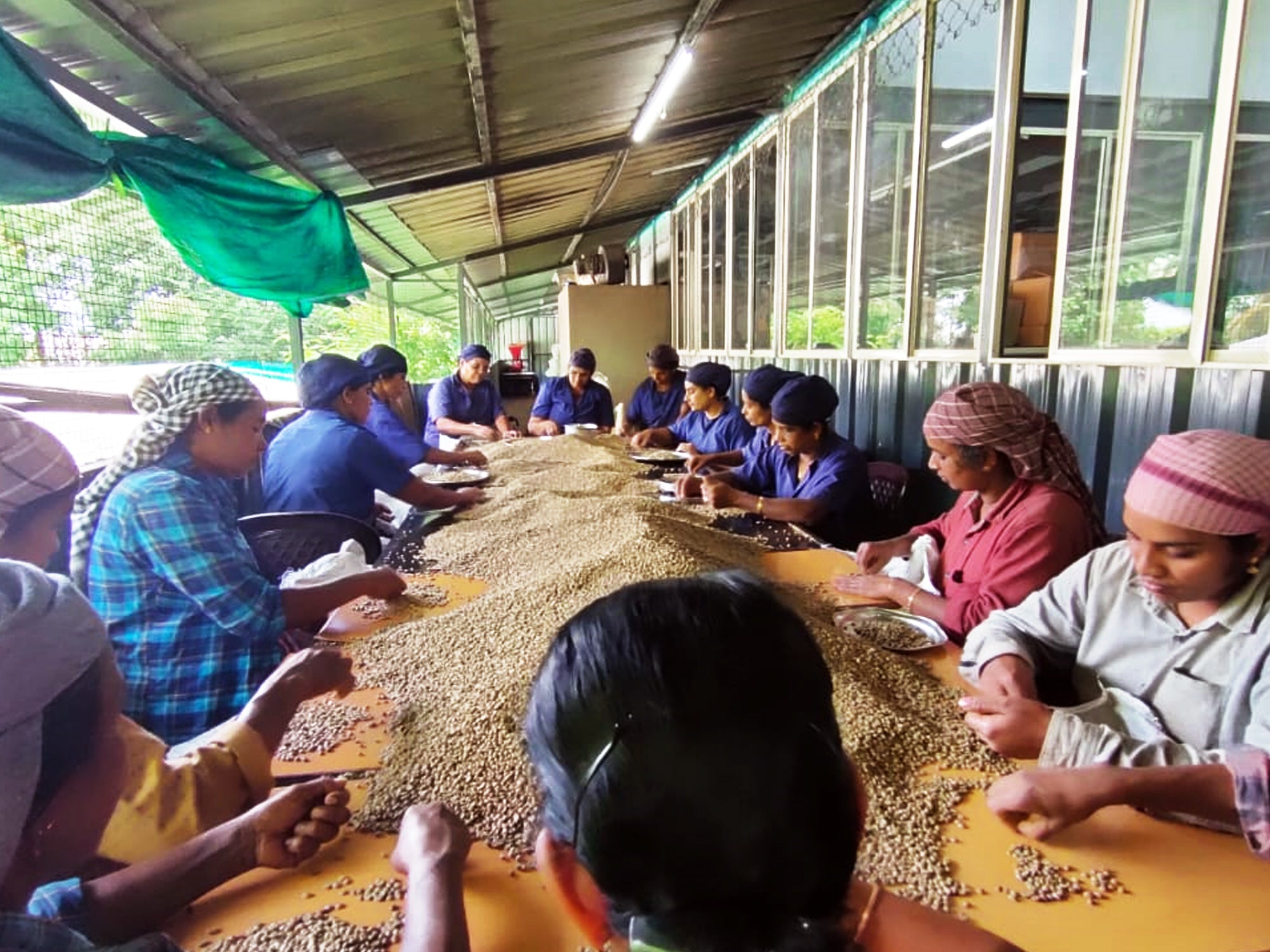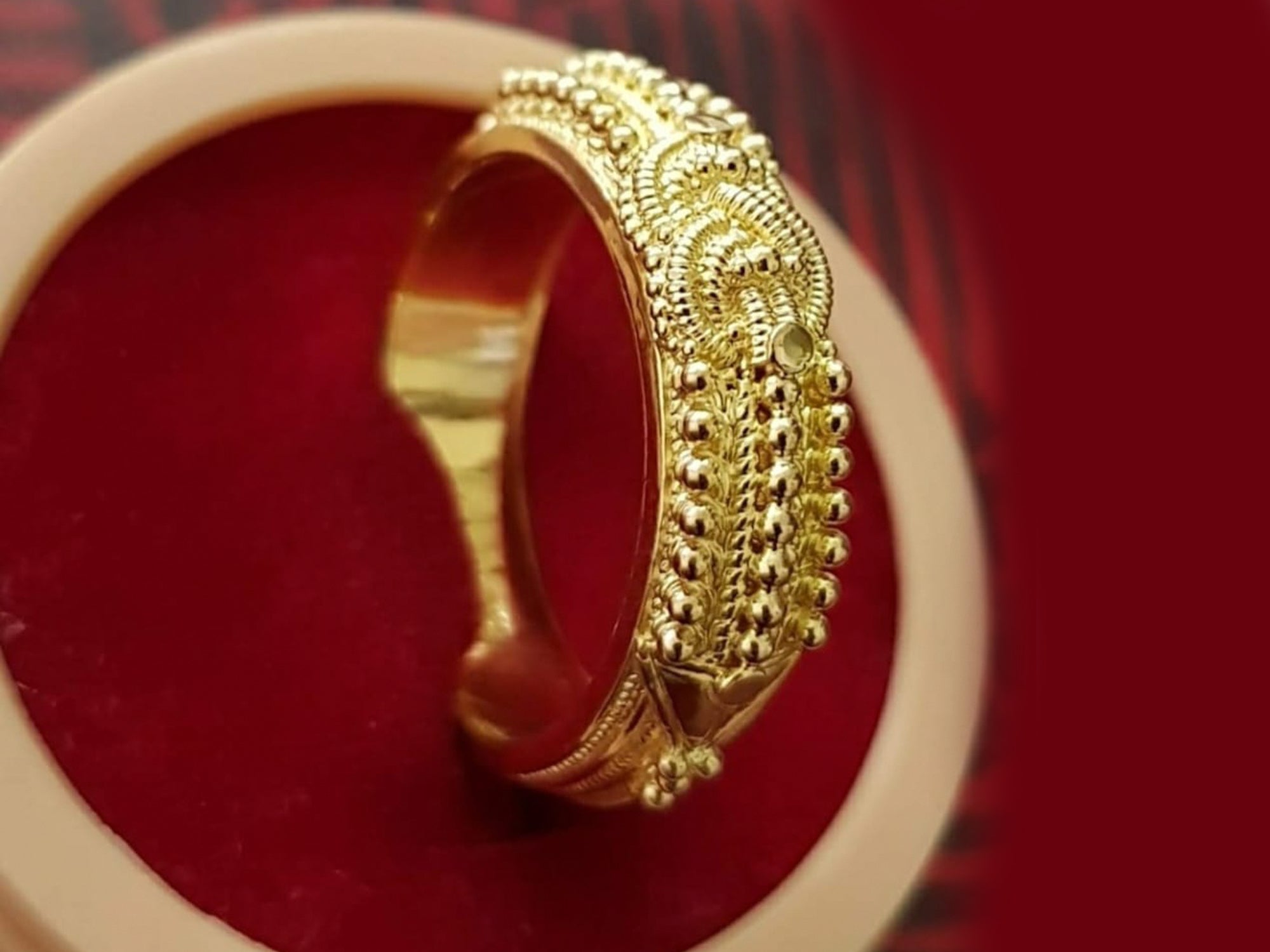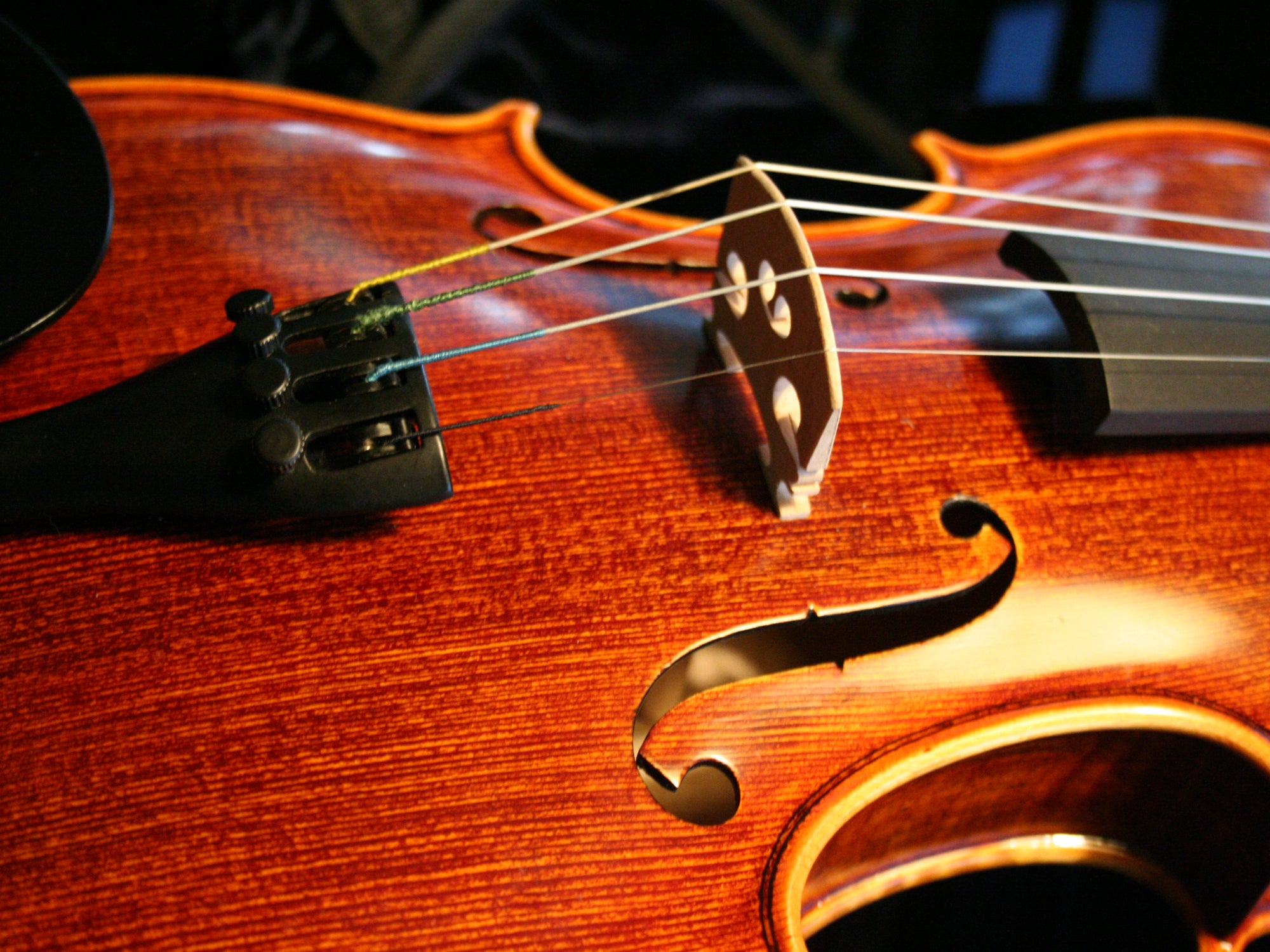 Enter your email and let us plan your next adventure