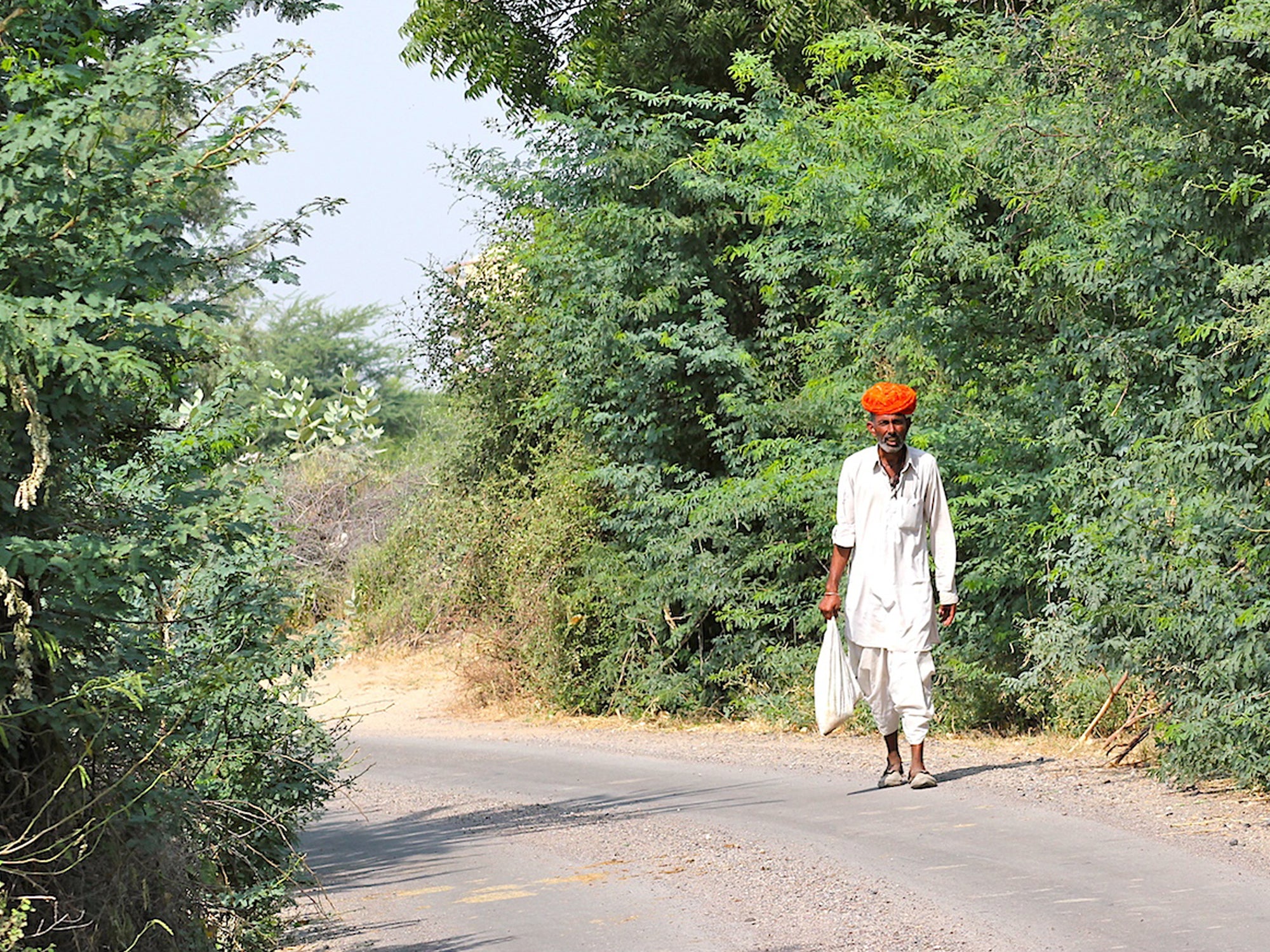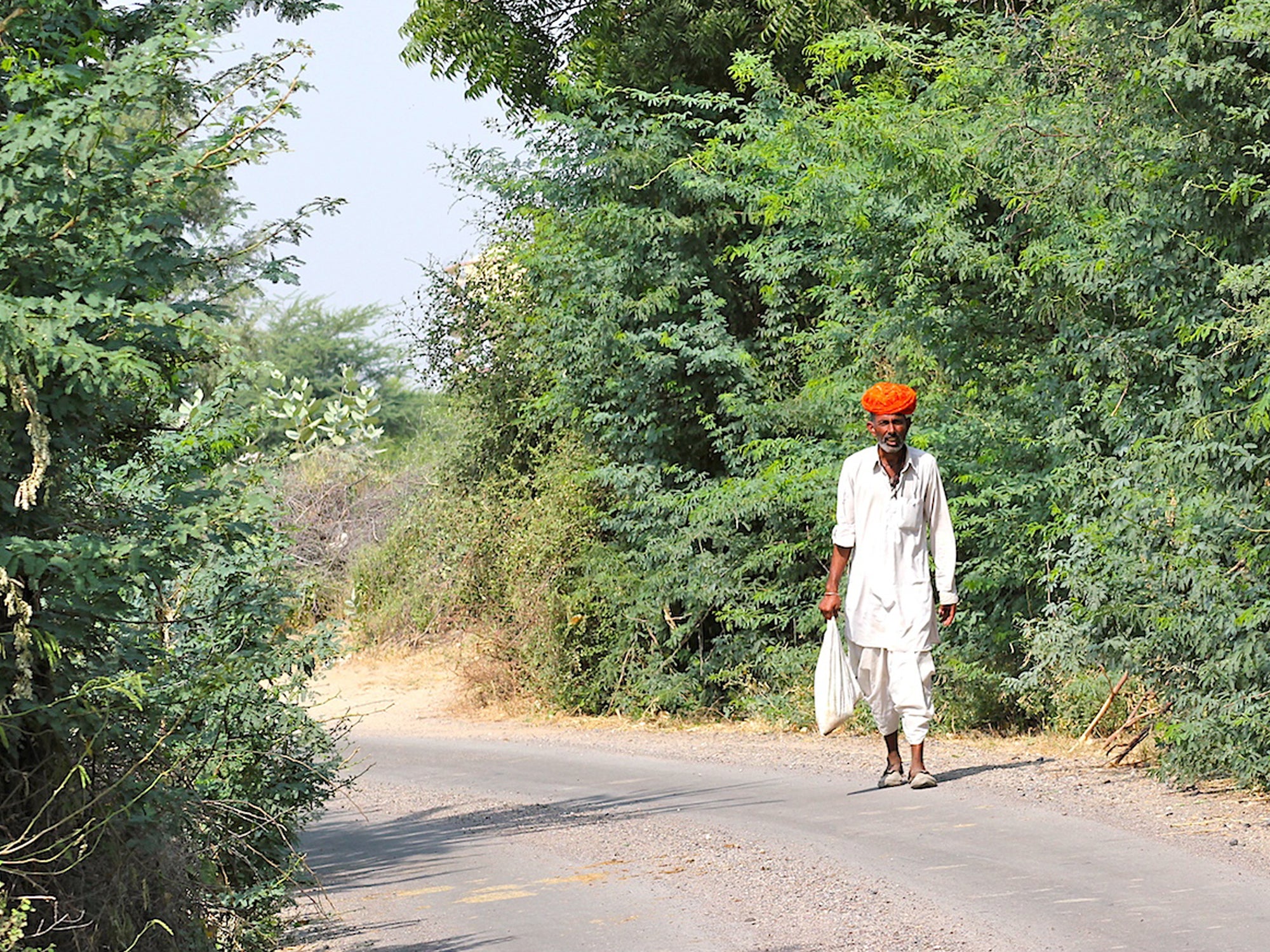 Rajputana or
Rajasthan,
the
'Land of the Kings
',
located
in
western India
, is one of the country's most attractive travel destinations
.
Th
is
vast land
'
s hilly,
semi-arid
, and outright sandy-desert
landscapes
have a
rugged
,
sparse character
and rich biodiver
s
ity
.
Culturally, the influence of the princely order on society, art, and architecture, and the spirit of the land's hardy, colorful folk have been responsible for Rajputana's high ranking on the tourism index. It helps that the state's former nobility has converted innumerable dwellings, from small mansions to spectacular palaces, into heritage hotels and resorts.
Visitors from outside India 'do' Rajasthan either at a frantic pace, touching as many points as possible—there are four to five main cities and many dozens of small thikanas (fiefdoms) and wildlife reserves—or bouncing in and out of Jaipur, one of the three points of India's famed Golden Triangle circuit. Our itinerary is different. We tie the southern city of Udaipur, picturesque and graceful, to the western city of Jodhpur, masculine and earthy, with a 300-odd-km meandering road journey—with a slow train traverse sneaked in—over several days, selectively sprinkled with experiences that will leave you charmed and enriched.
A
sampling

of our experiences
Unconquered citadel of the Rathore clan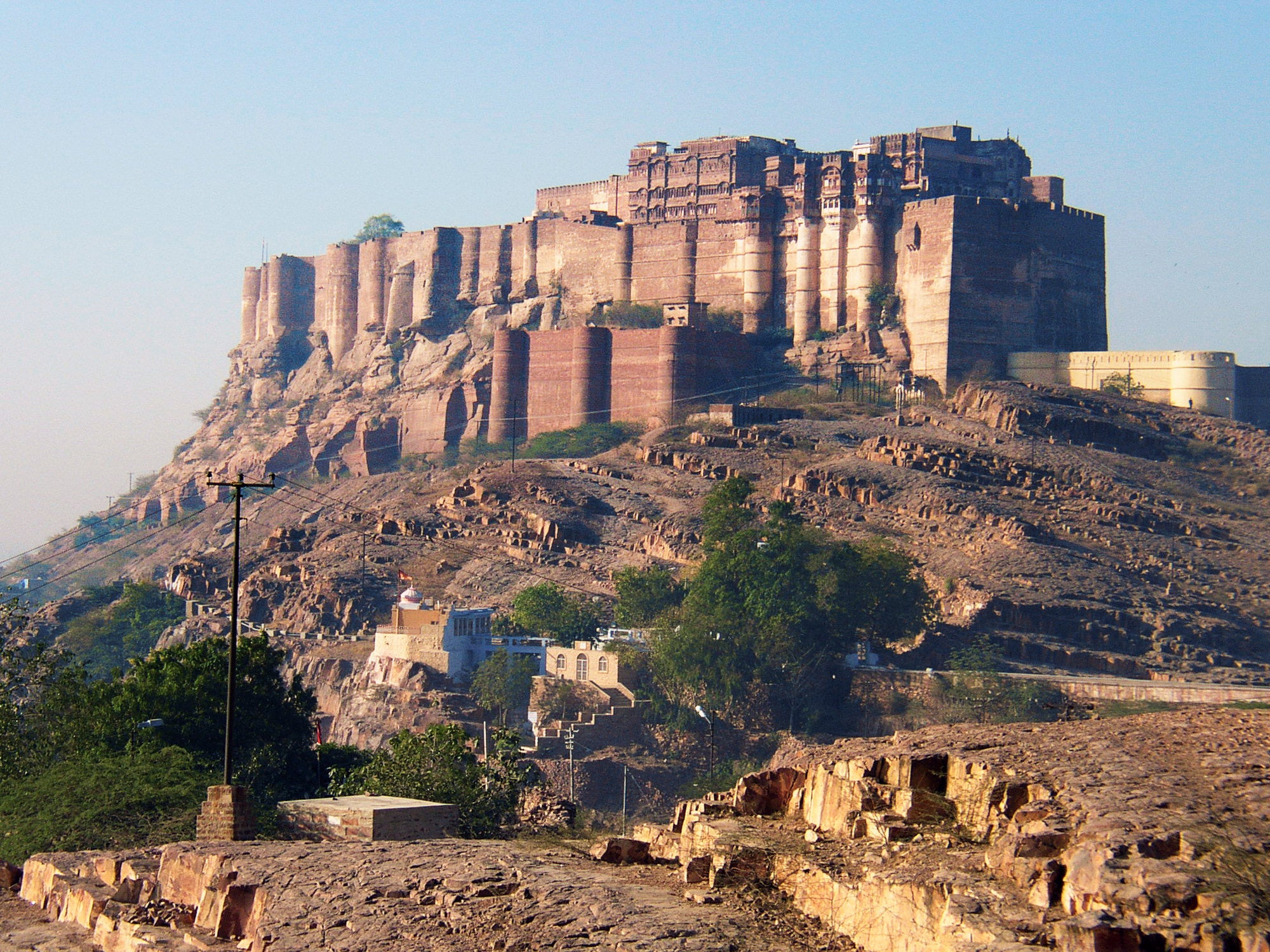 Sitting atop a hill overlooking the capital of the erstwhile kingdom of
Marwar
,
 the '
S
un
F
ort
',
looks anything but of sunny demeanour
—except when
it soaks up
the
blazing Rajasthan sun.
Mehrangarh
It is one of those citadels that have
a heavy
, warning
presence.
Impregnable, built to repel anything thrown at its bastions—as it did through 500 years—i
t
will hold
your gaze and creep into your mind.
But
today the fort is welcoming of outsiders,
and
you can
enjoy
its
palaces,
courtyards, pavilions, halls,
sculpture, history, and of course,
take in 

grand
views of the "blue city" of Udaipur
, nestling at its feet
.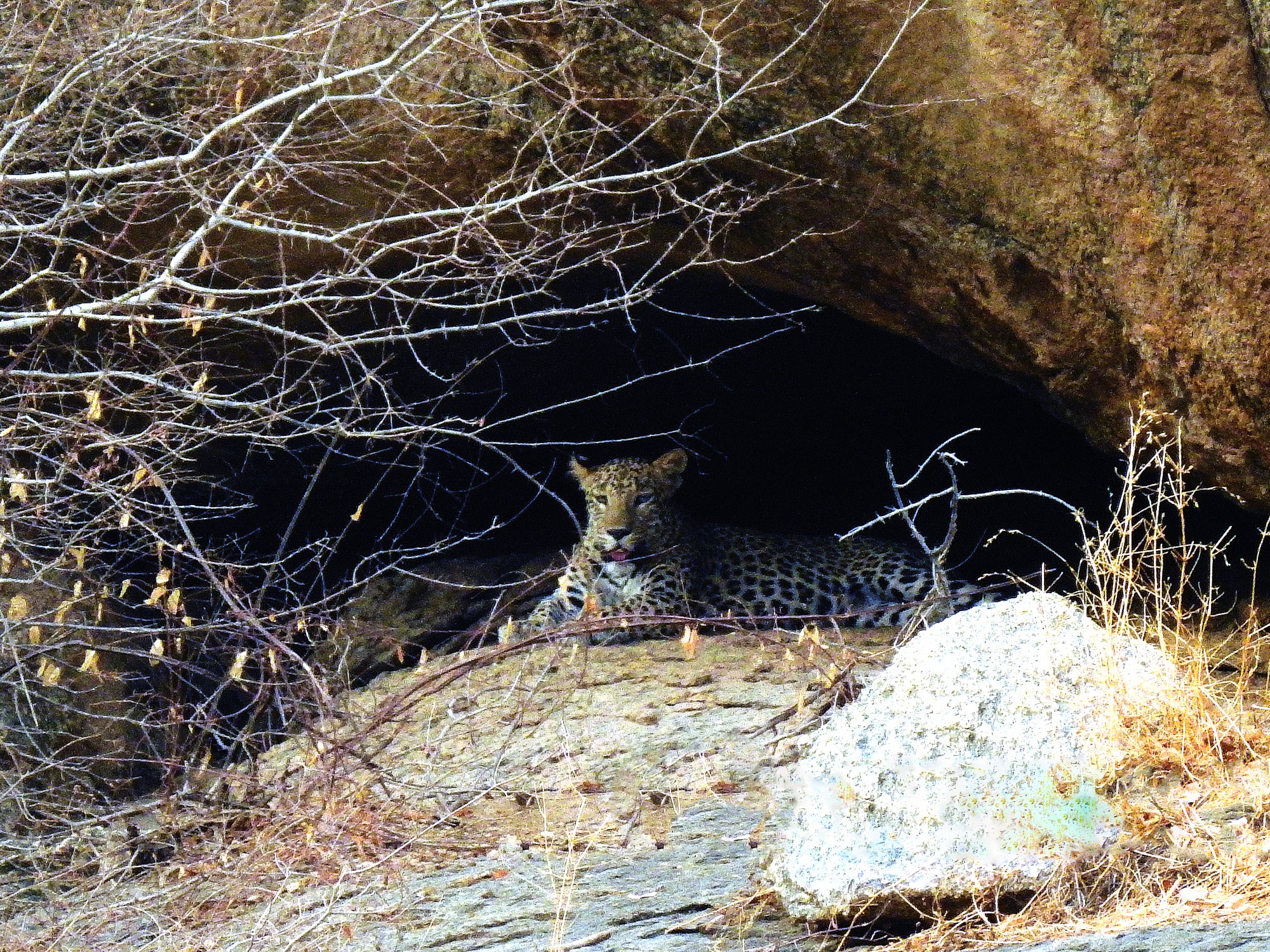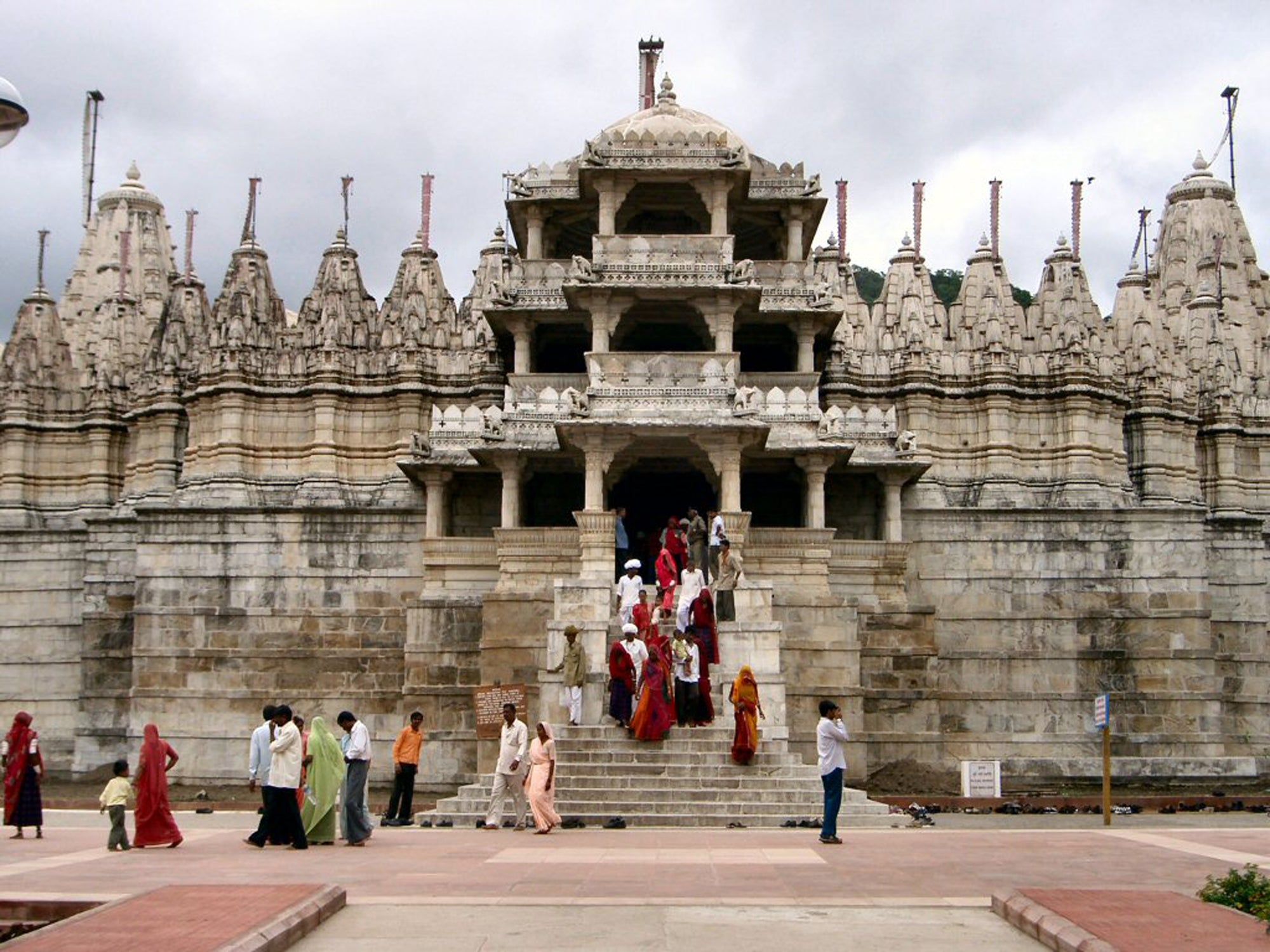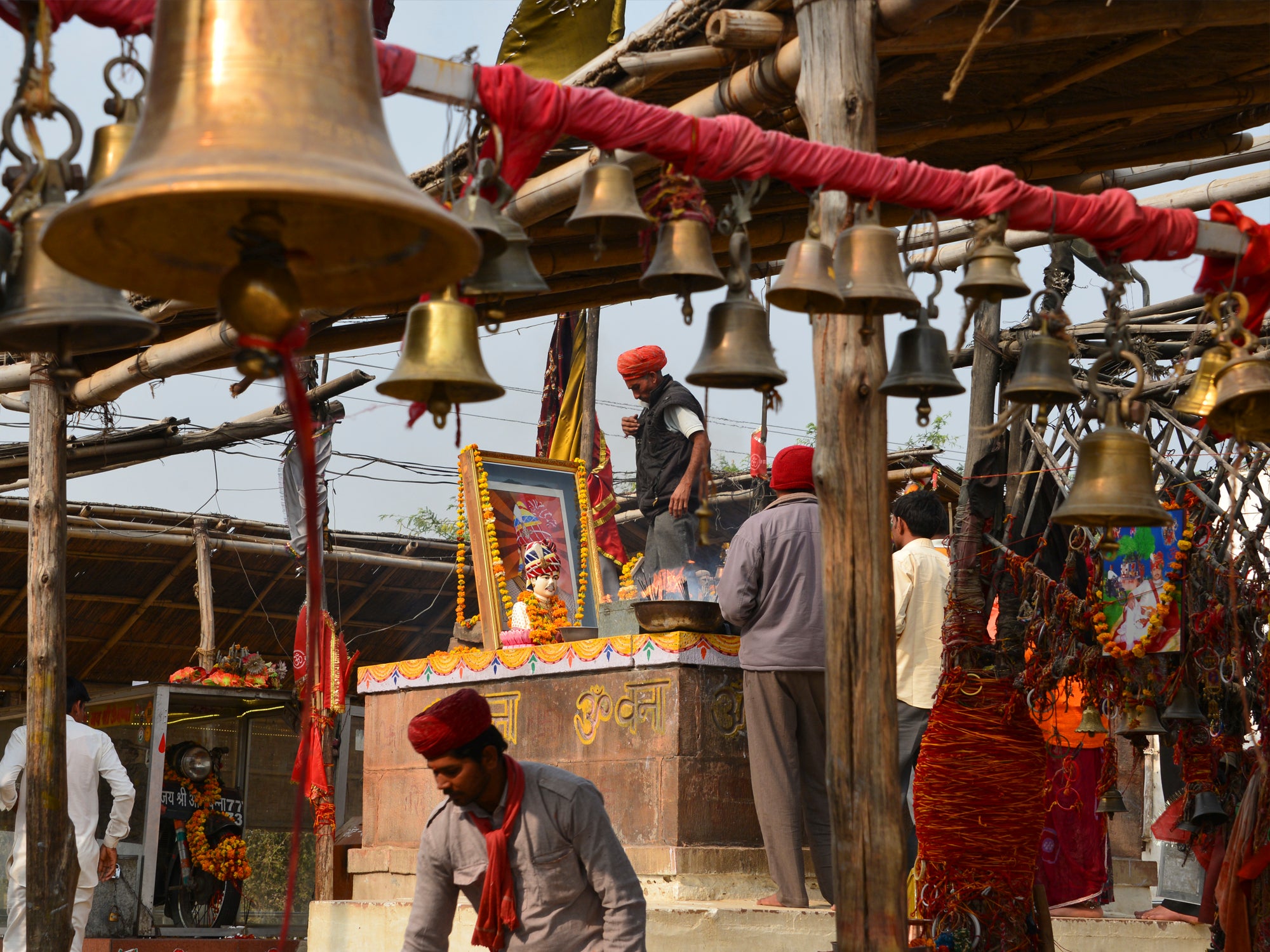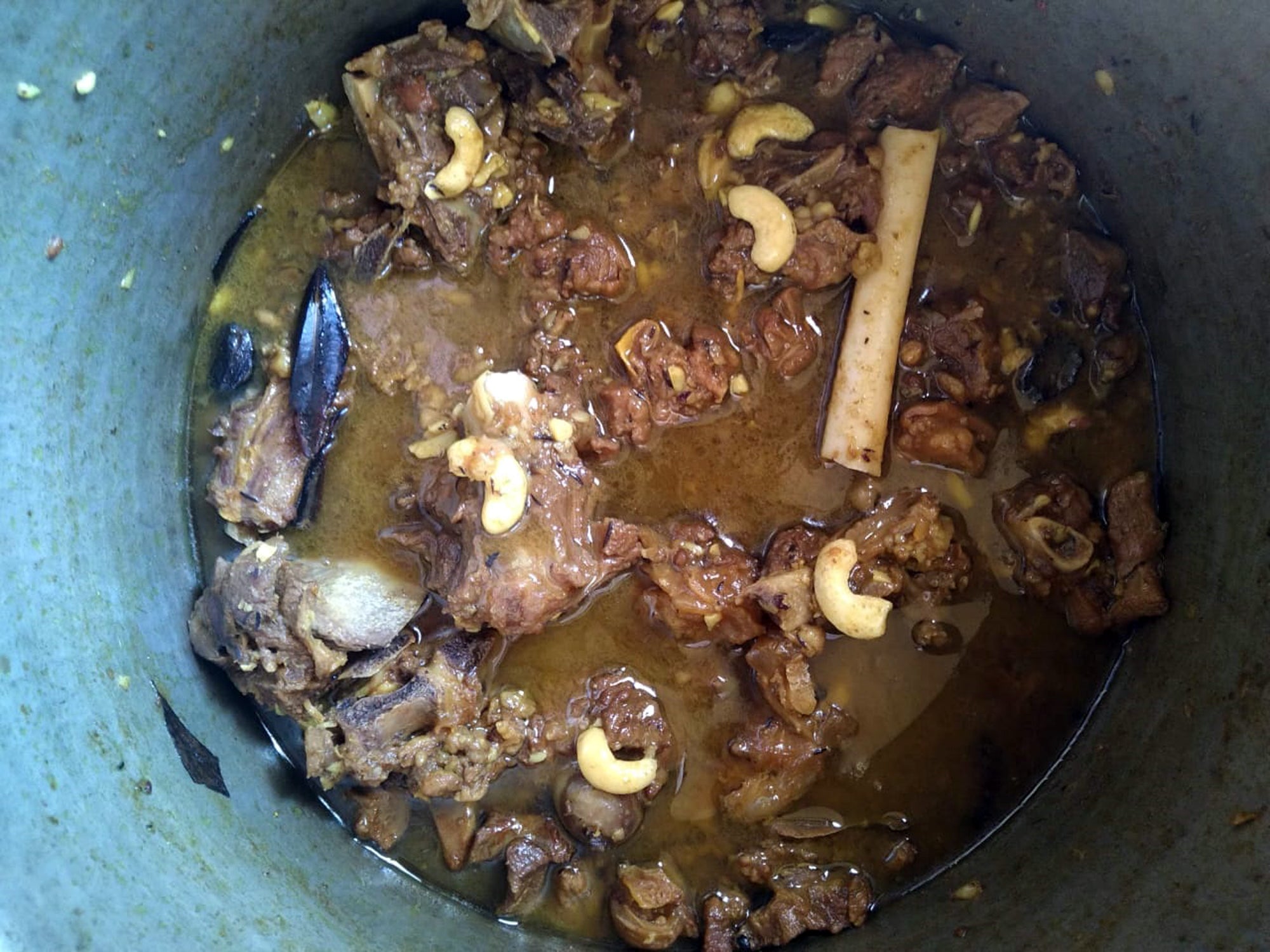 This is one of Rajputana's legend
a
ry specialities. In days of yore, when hunting was common pastime,
both for
royals
who
held sway over huge tracts of forest, as well as
the common folk
who enjoyed
bagging one for the pot
,
jungl
i
(of the jungle)
maas
(meat) was simply game meat
of the day prepared at the hunting camp
.
The meat was marinated through the day, and
cooked with
 minimum condiments—salt, red chili (a Rajasthan staple), and ghee (clarified butter).
Hunting is now banned in India
,
but
poultry, lamb, and fish have kept
various
jungl
i
maas
recipes alive. E
aten with roti,
it
is delicious. And fiery.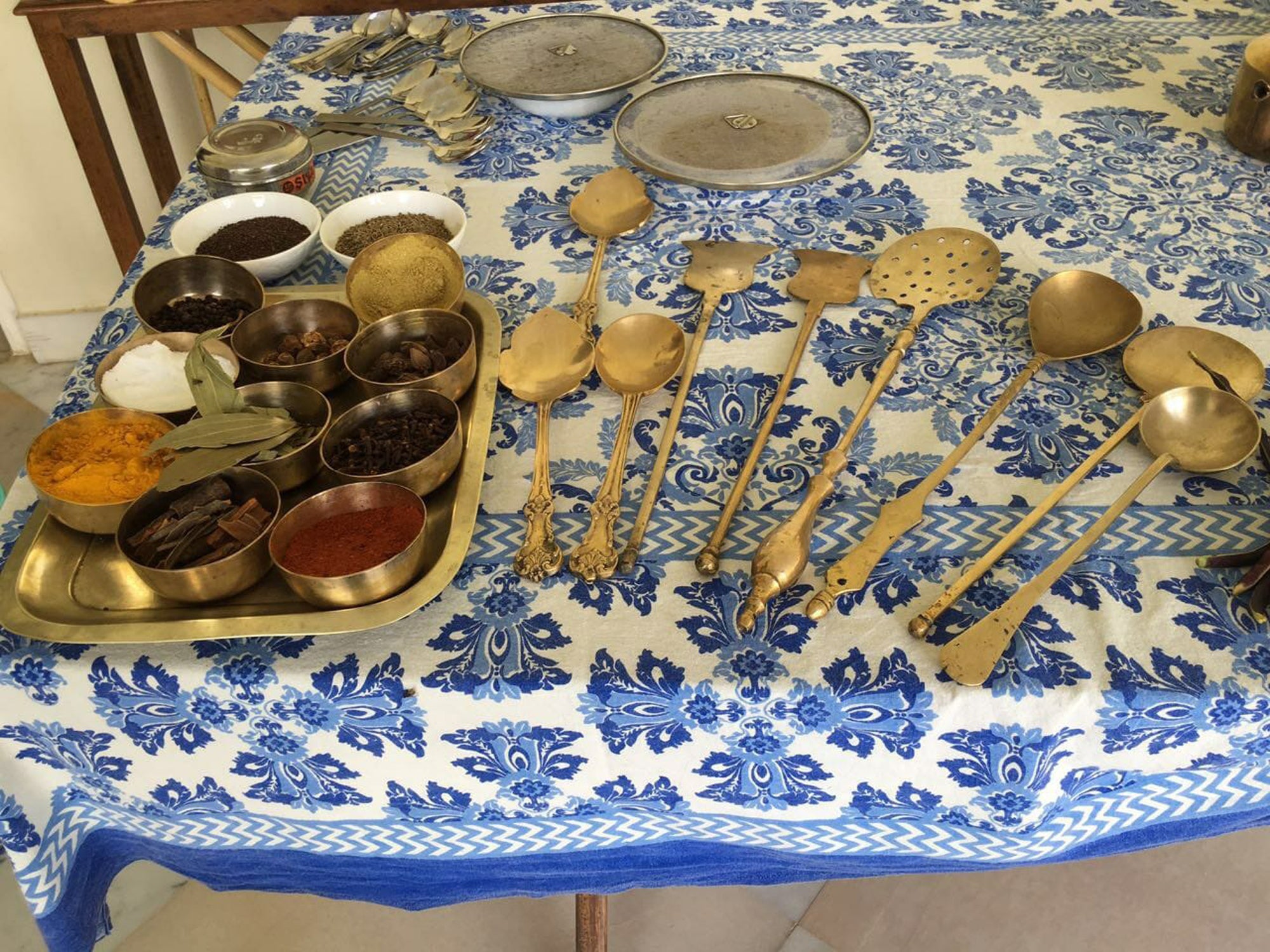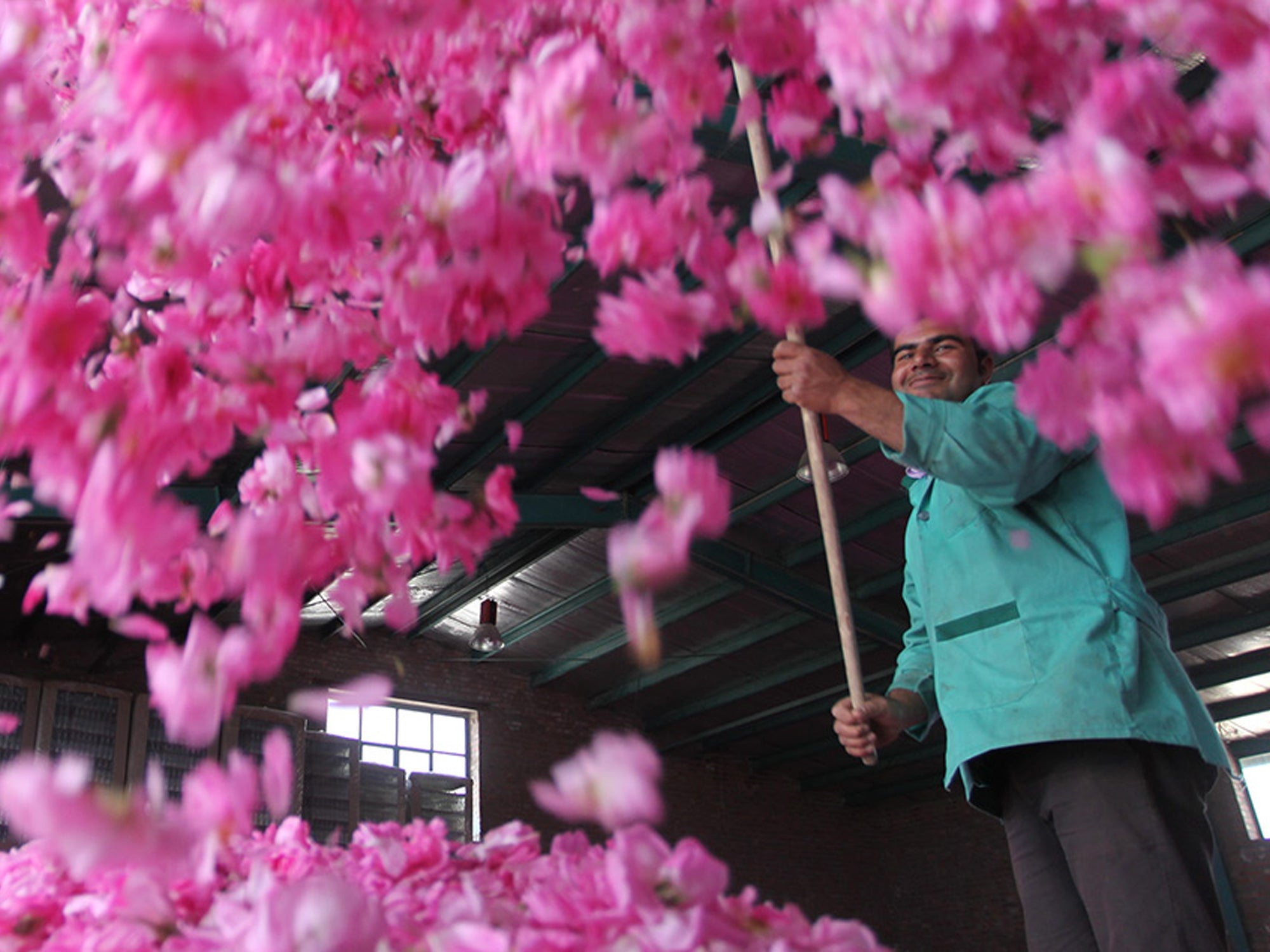 Age-old guardians of nature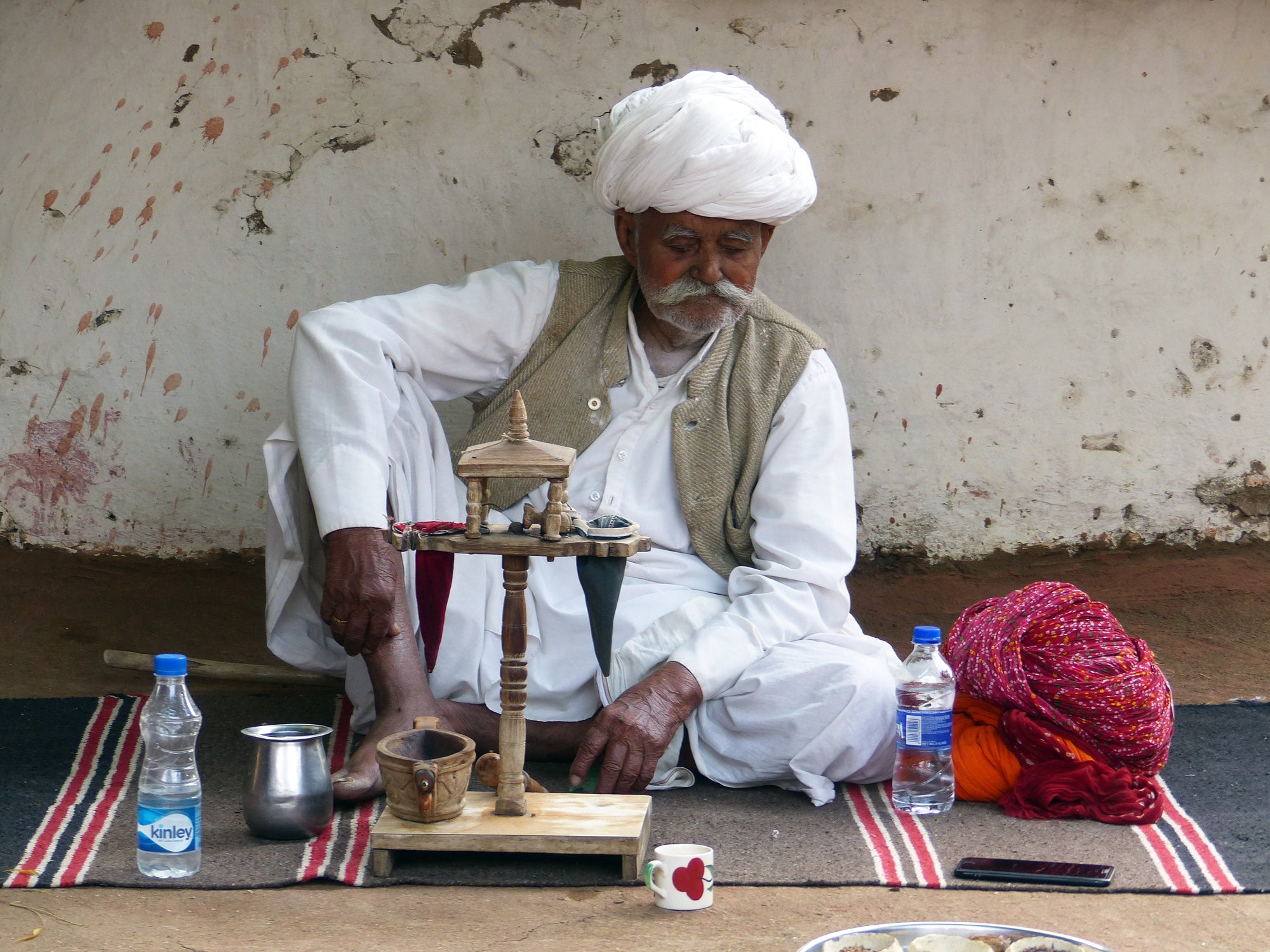 A community that emerged in the 15
th
century, the Bishnoi are prevalent
mainly in
western Rajasthan. Amongst the
ir
tenets is protection of the environment
.
G
oing green, conservation
,
and sustainability have become buzz words
in recent times
,
but for the Bishnoi these
are
ingrained
, cherished
 values
, and not
a
sudden
course correction
brought about by
realization of
looming
climate catastrophes
. In
a
sense, the Bish
noi are one of the first eco warriors
of our planet
. Blackbuck and chinkara forage
fearlessly on their lands, and some Bishnoi are known to have
even
sacrificed their lives to prevent tree
felling
.
We'll
visit Bishnoi settlements and learn more about the
life
of a people
very relevant
in
today's ecologically challenged world
.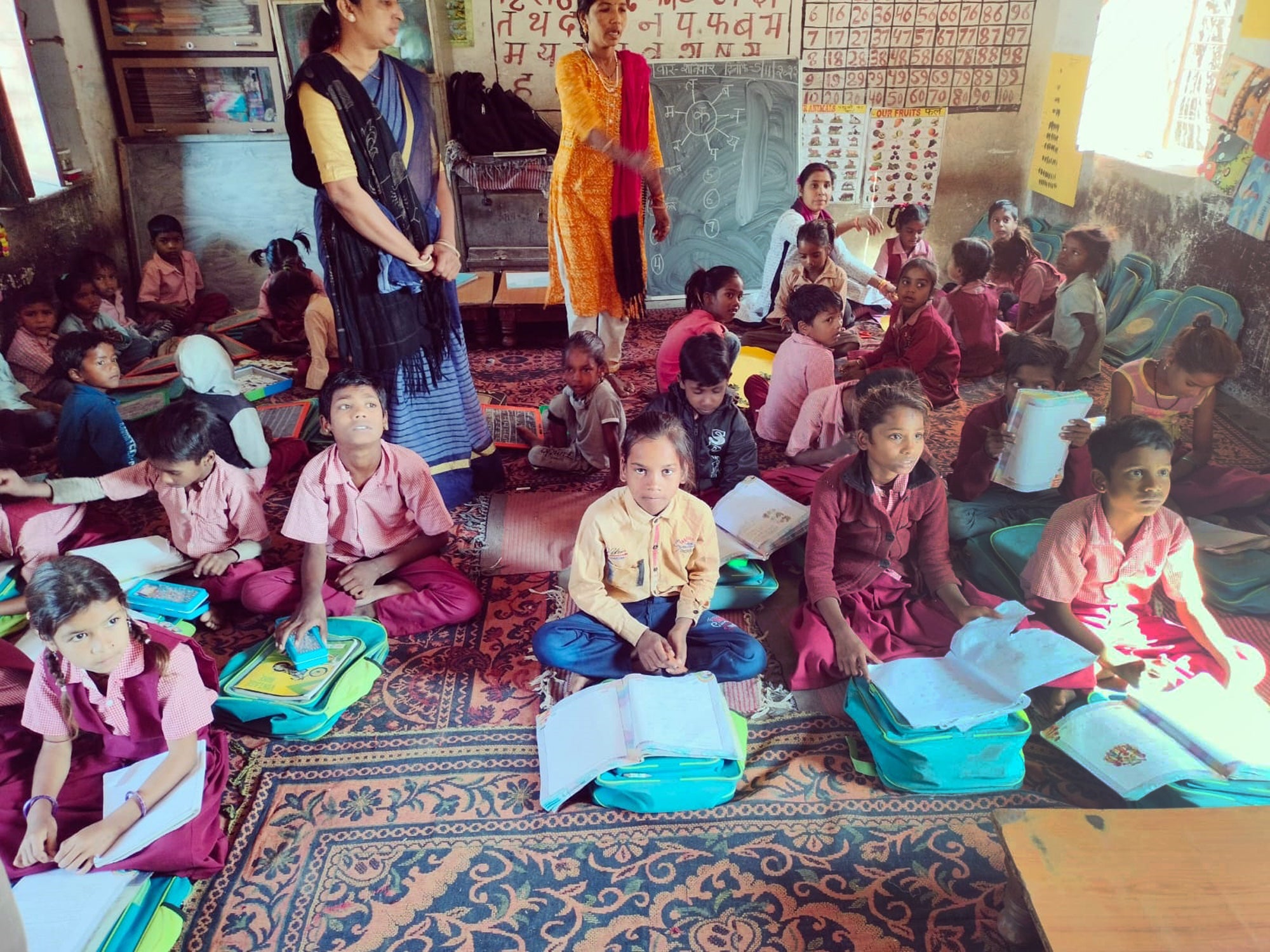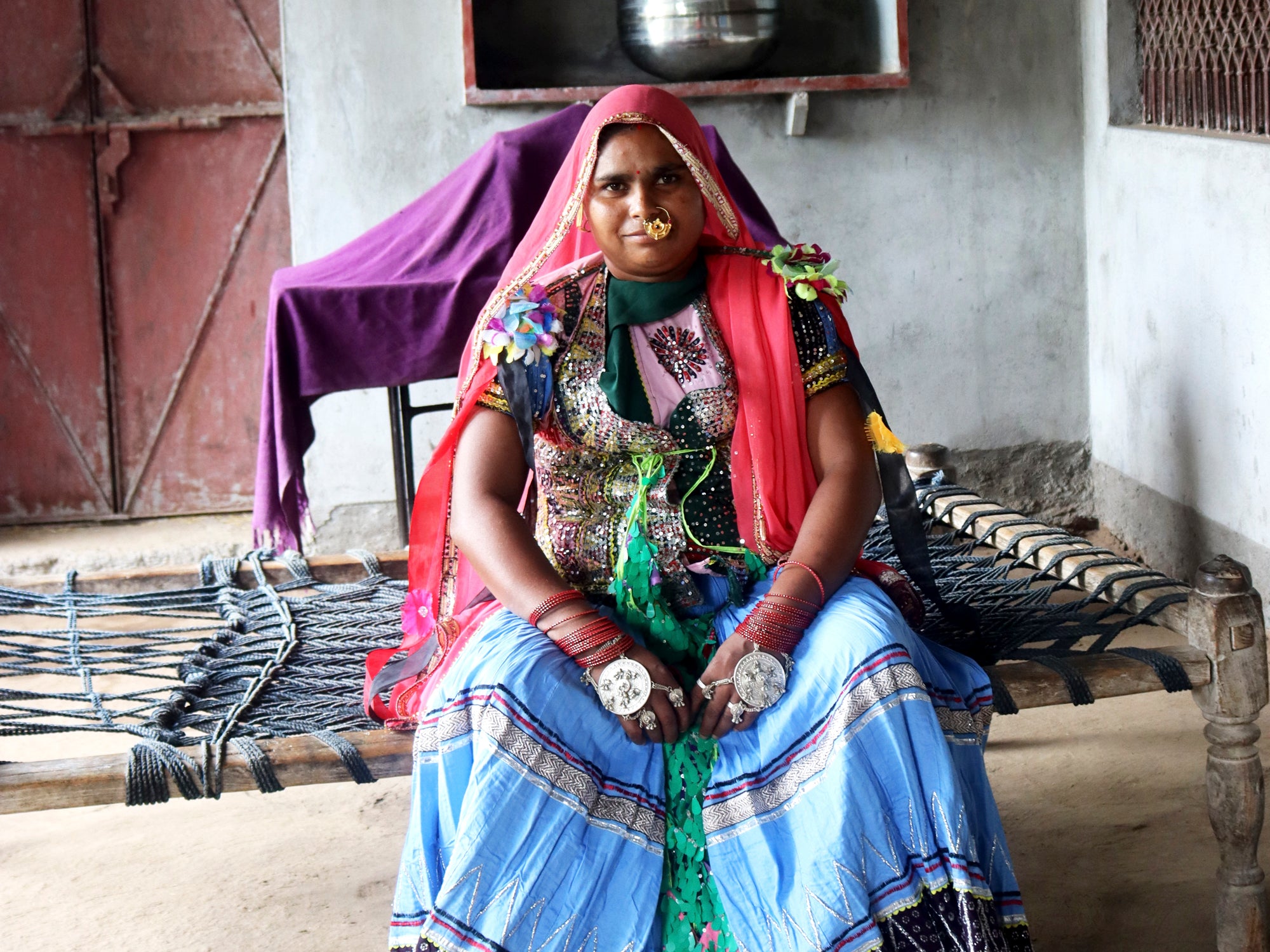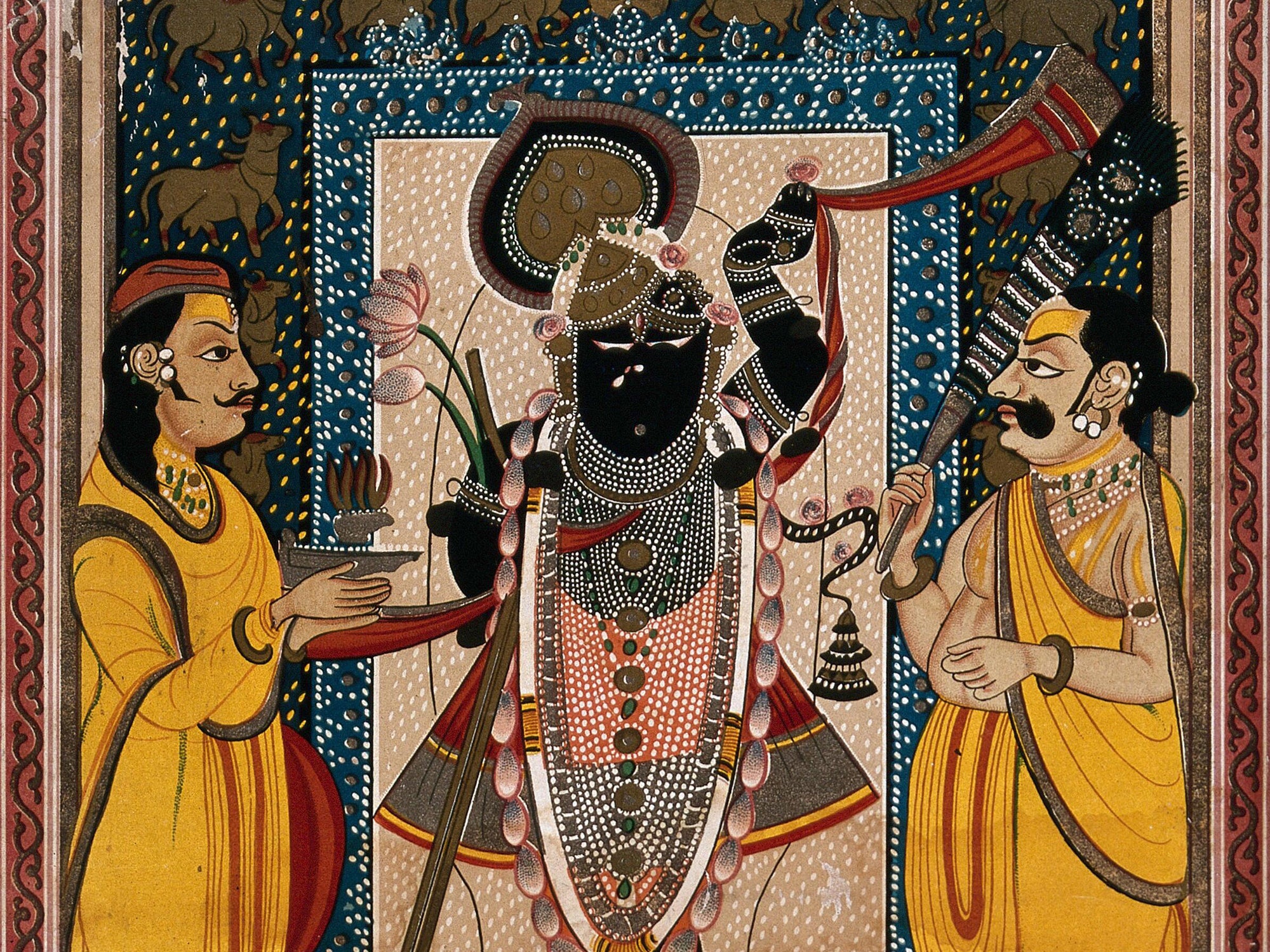 Enter your email and let us plan your next adventure