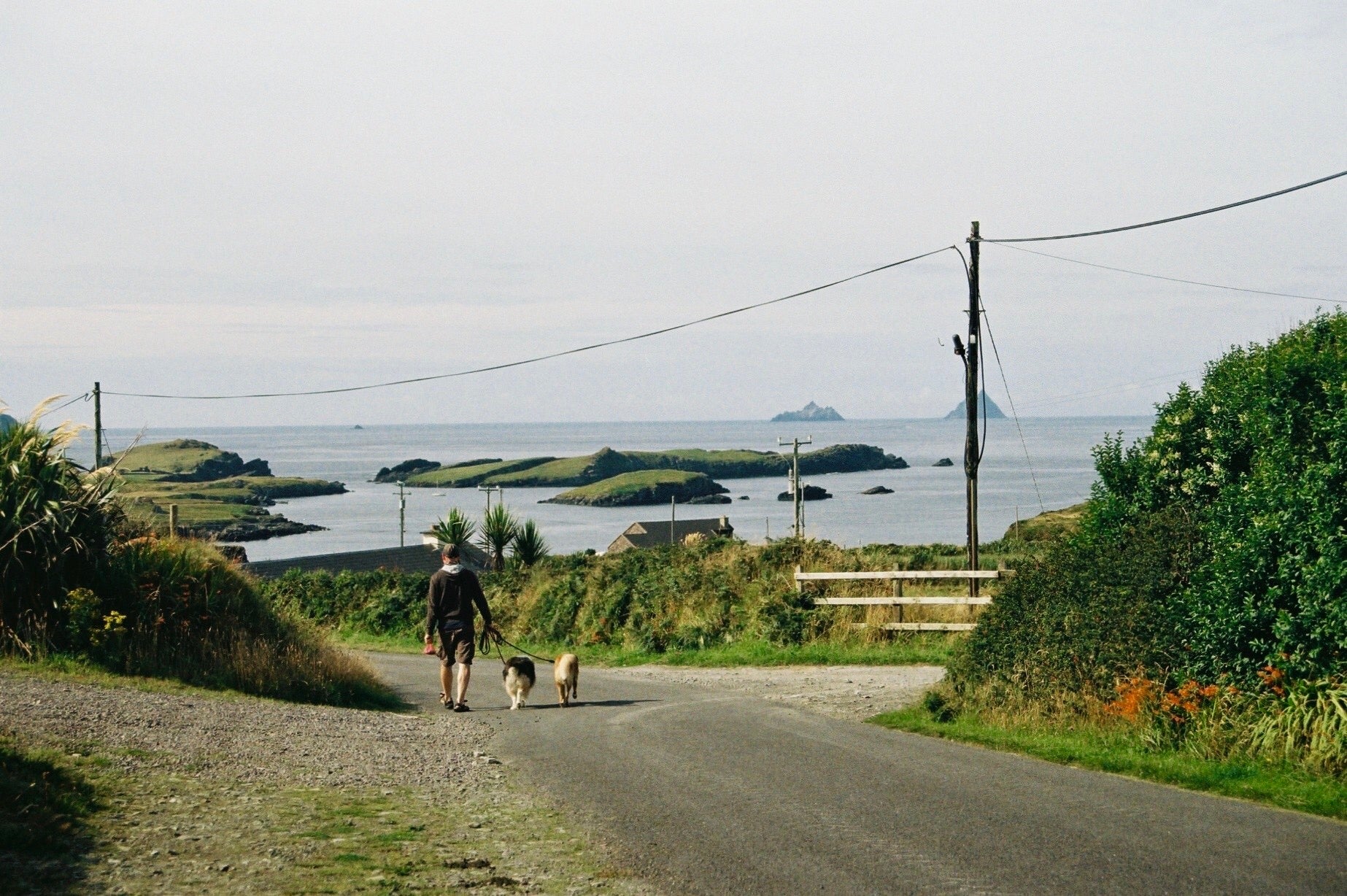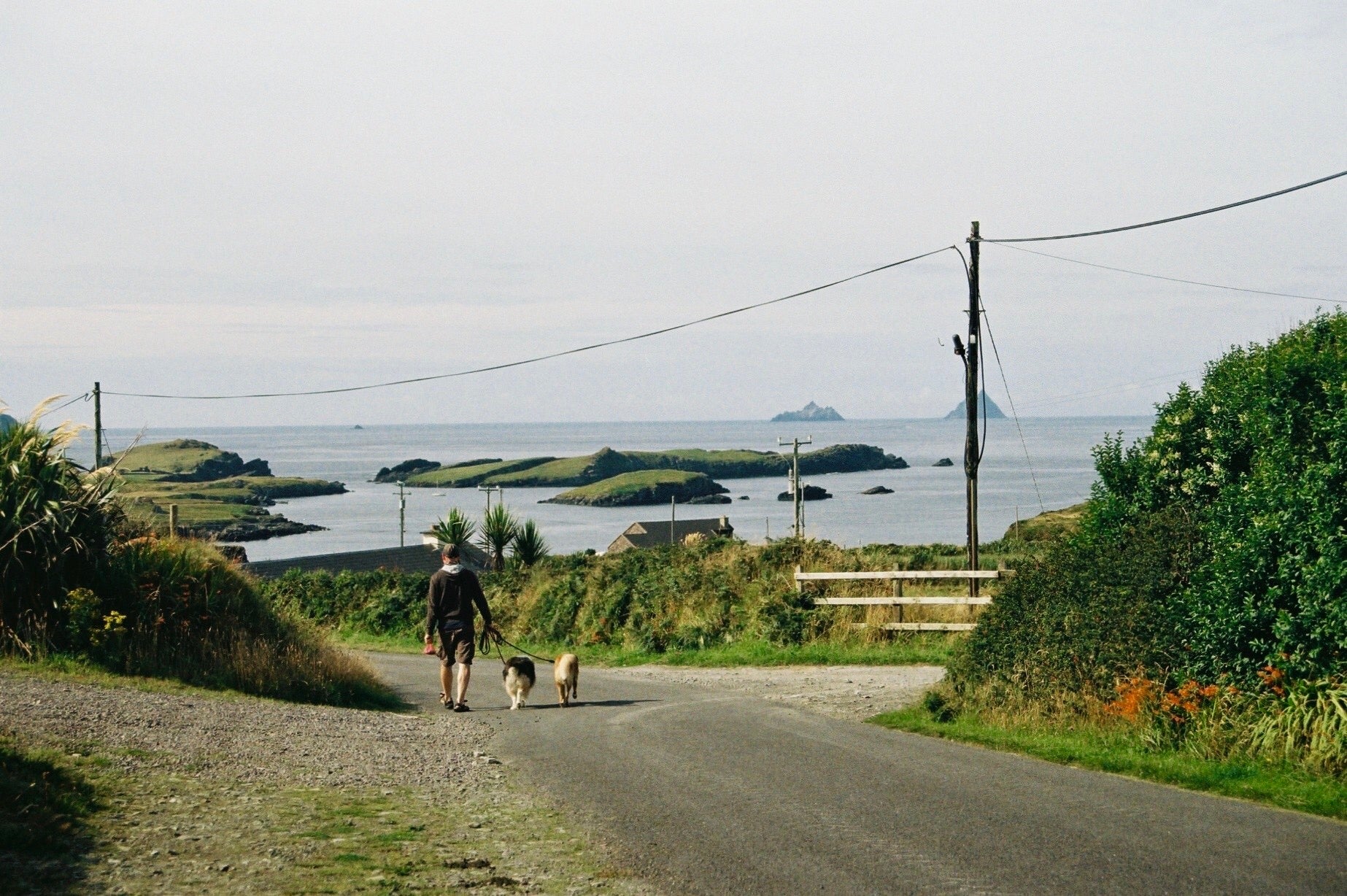 Your trip to Ireland will be shaped like an inverted triangle, journeying south, west, and back east.
This itinerary will provide you with a balanced account of the Emerald Isle, urban and rural, contemporary and traditional. Your journey will begin in the Rebel County of Cork, Ireland's food capital and a city famous for its rascality and mischief.   
Your adventure will move on to Kerry, the country's famous Wild West whose sweeping vistas will inspire you into tranquillity. In Kerry, you will experience the quiet cosiness of Ireland and the splendour of its scenery, as well as get familiar with Gaelige, Ireland's elusive native language. Finally, you will finish your trip in the bustle of the country's great capital Dublin, where every brick and stone is as vibrant as it is in Ulysses. This itinerary offers you the quintessence of Ireland. 
A
sampling

of our experiences
The Road Trip of a Lifetime
Private Drive around the Ring of Kerry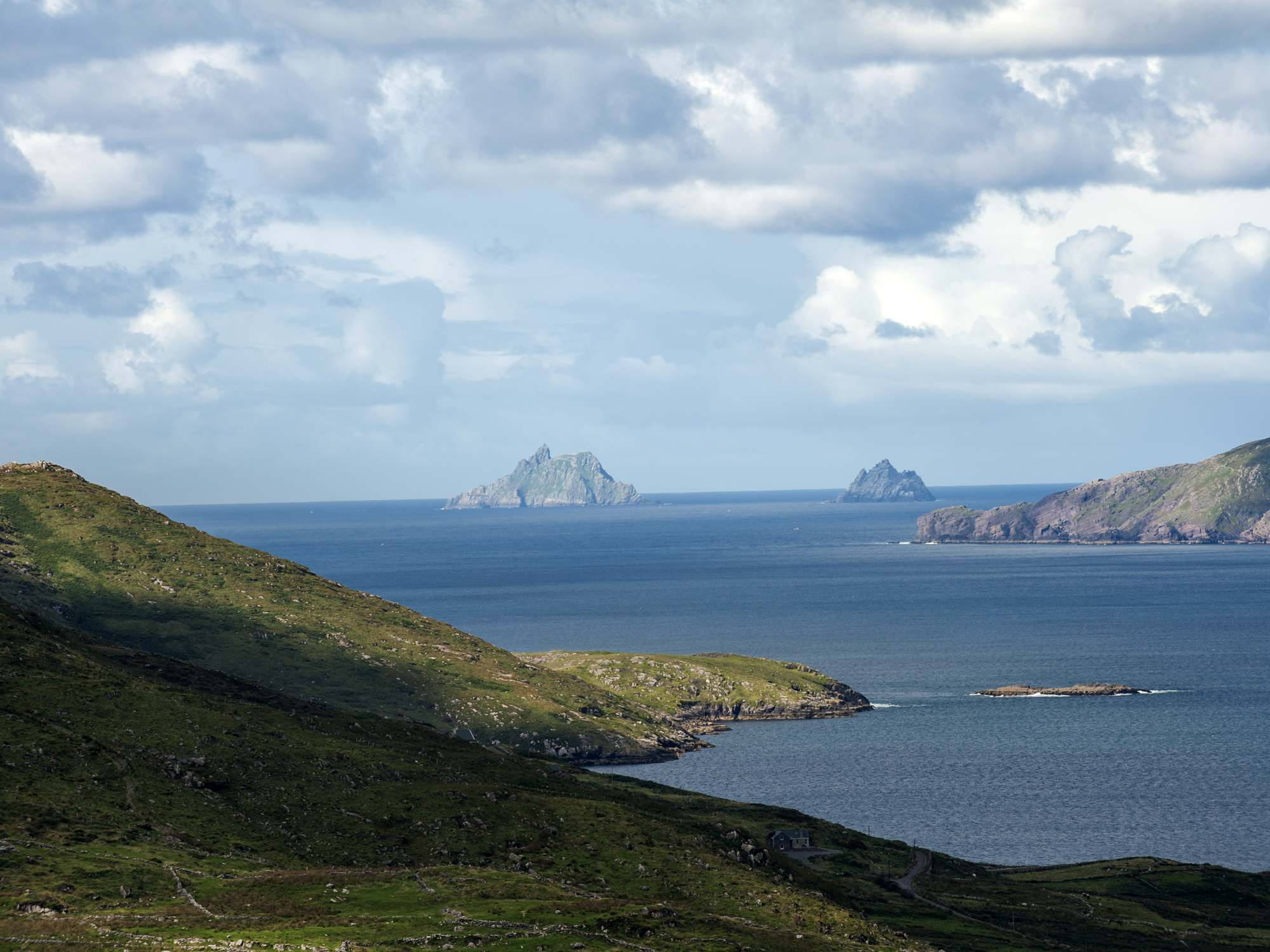 The Ring of Kerry is one of Ireland's most beautiful driving routes circling the Iveragh Peninsula, a circuit that neighbours the sparkling Atlantic Ocean. Adya's meditative private drive will bring you along awe-inspiring cliffs, glittering lakes, and swallowing hills. Your private drive will stop along quaint coastal villages before settling in Dingle, the jewel in Kerry's crown, for food, drink, and interactions with the local Gaeltacht, Kerry's Gaelige-speaking community.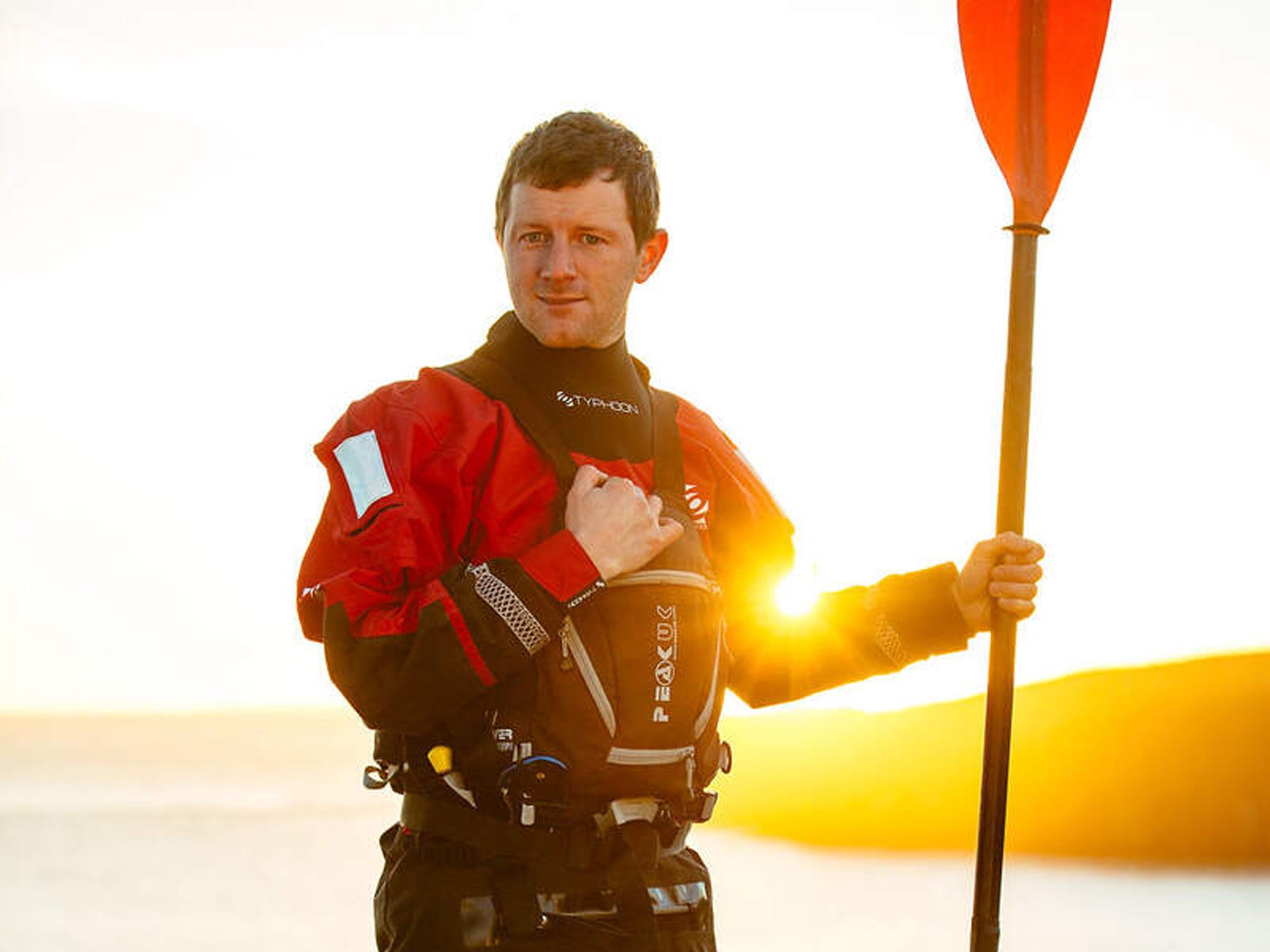 Distilling Class in Rebel City Distillery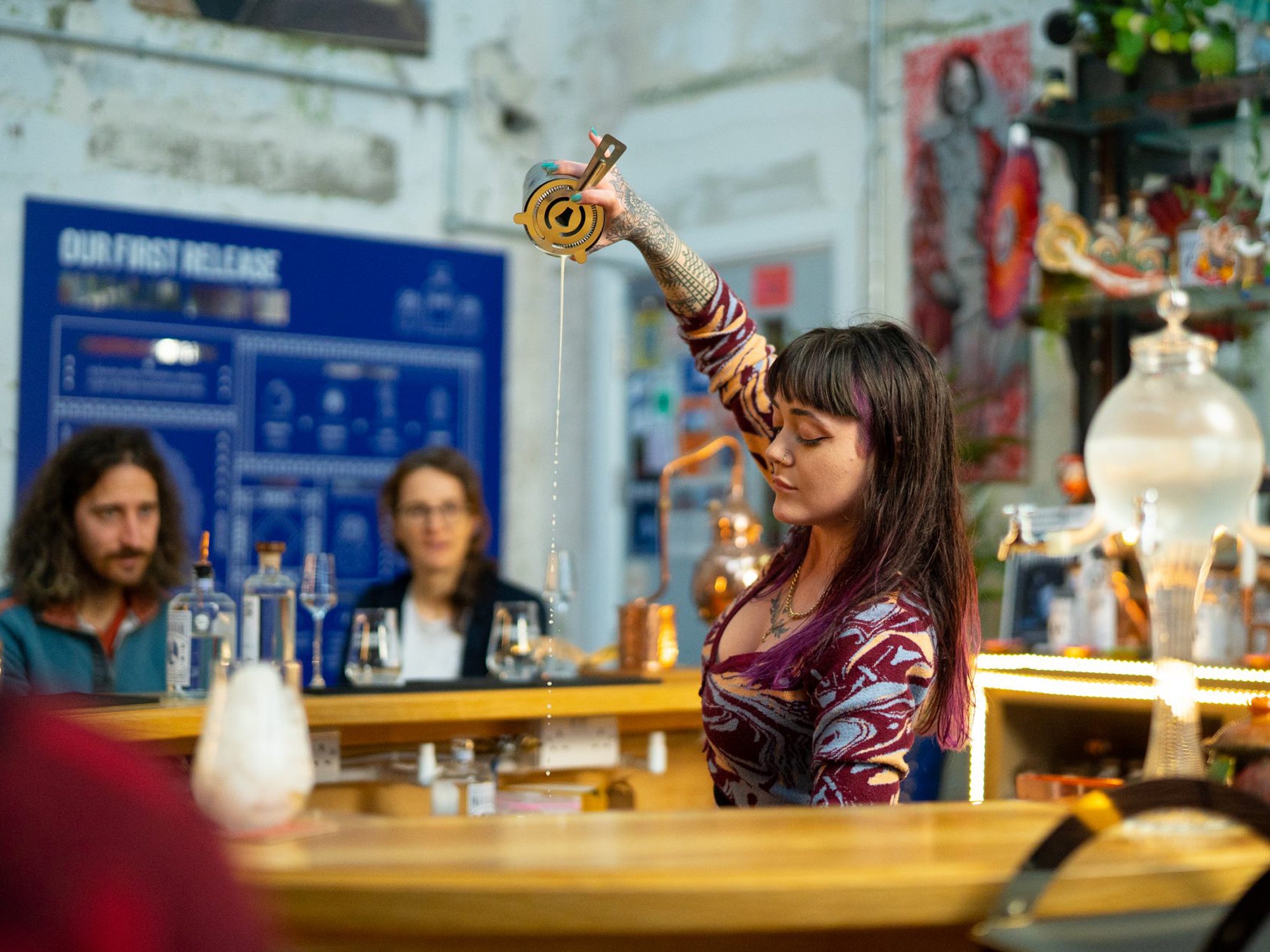 Have you ever wondered how to distil spirits? Learn the craft under the award-winning Rebel City Distillery in the heart of Cork. Get a tour of the distillery and learn how they produce their famous gin and absinthe before creating a spirit of your own, choosing your mix of botanicals to be infused, bottled, and taken home. Taste Ireland like never before.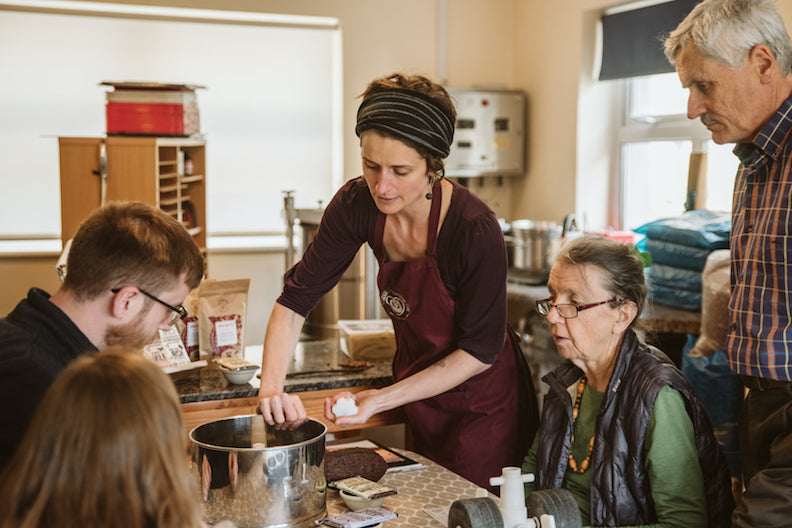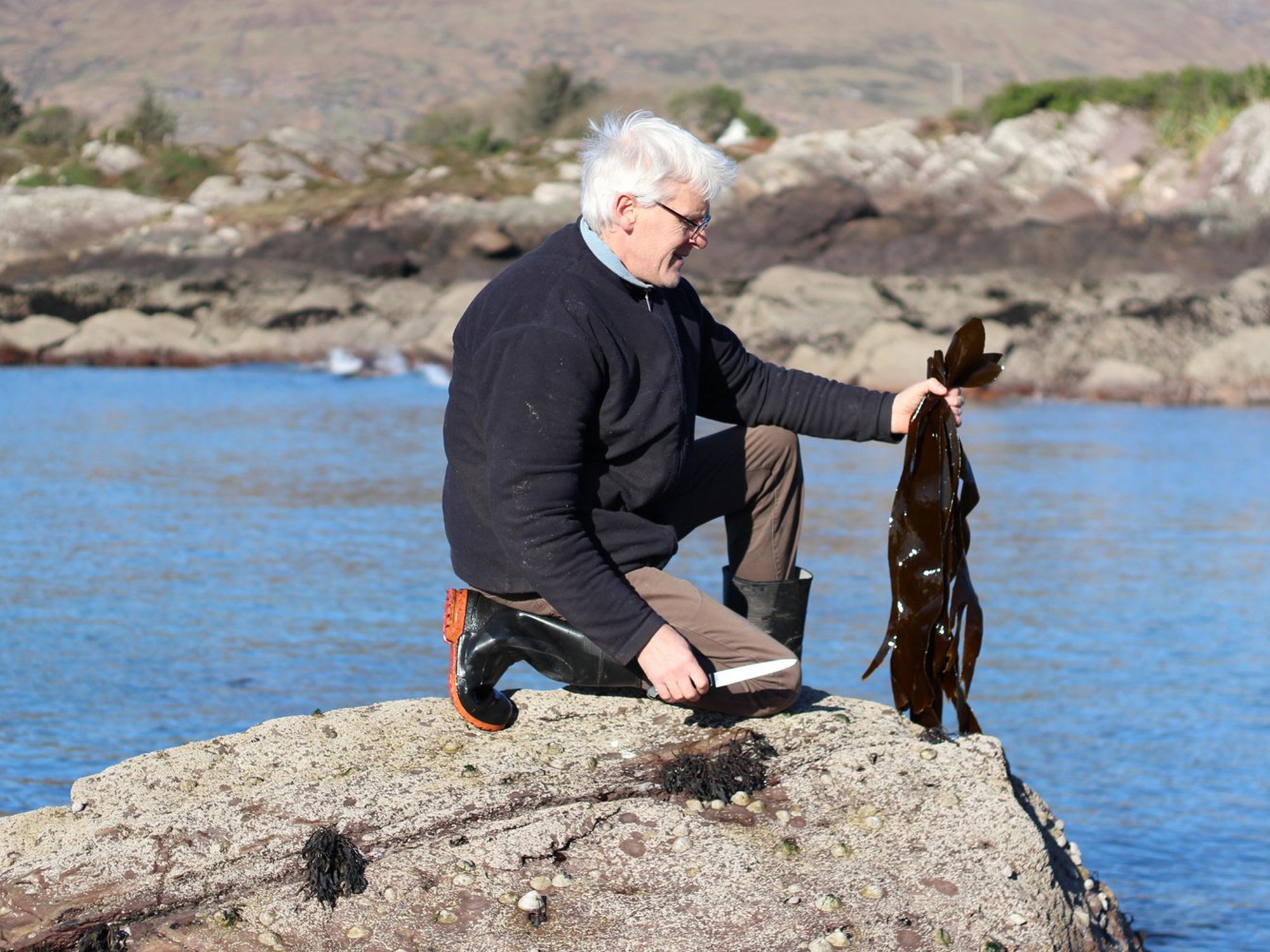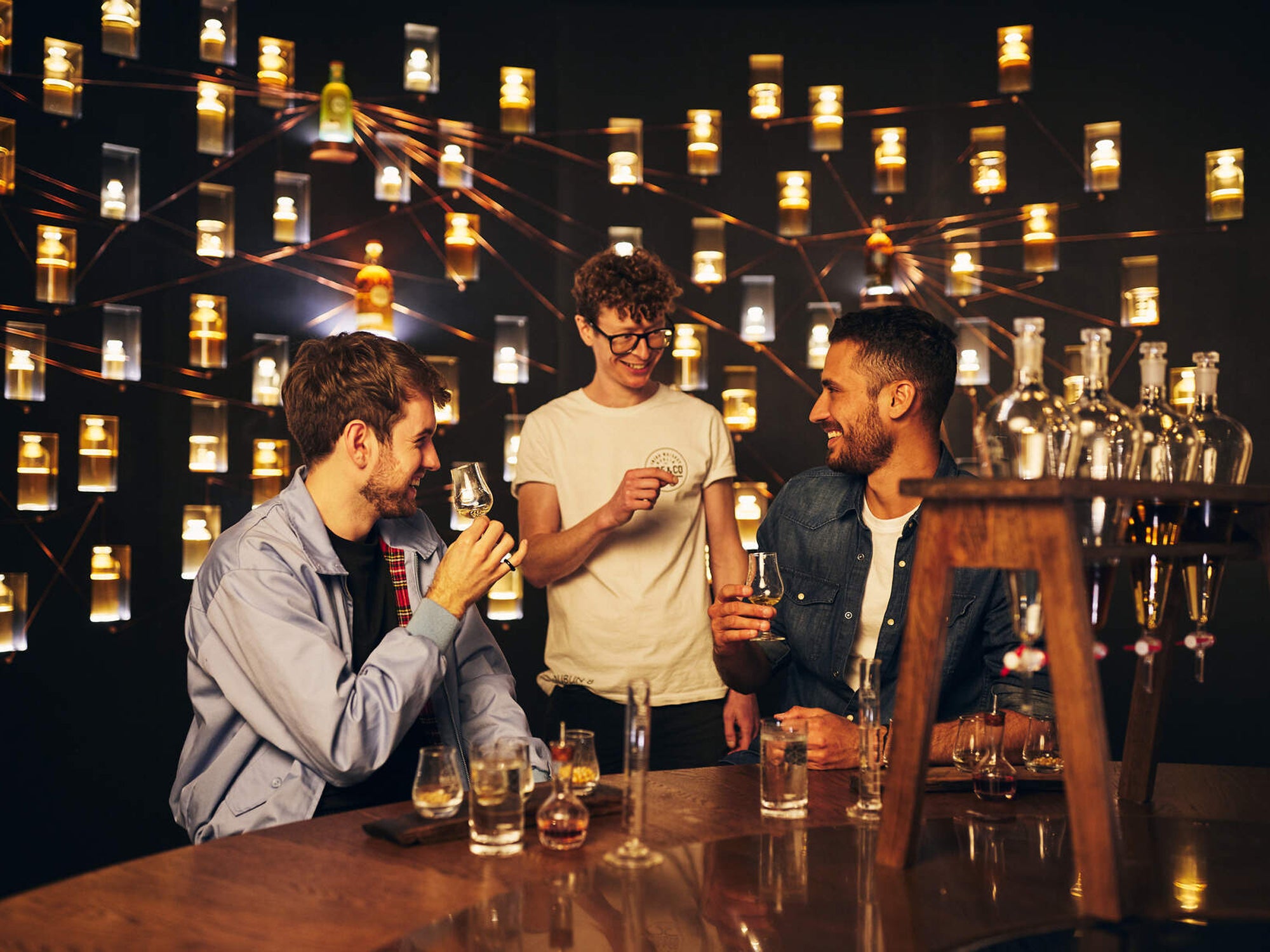 Sean-nós Singing Class and Performance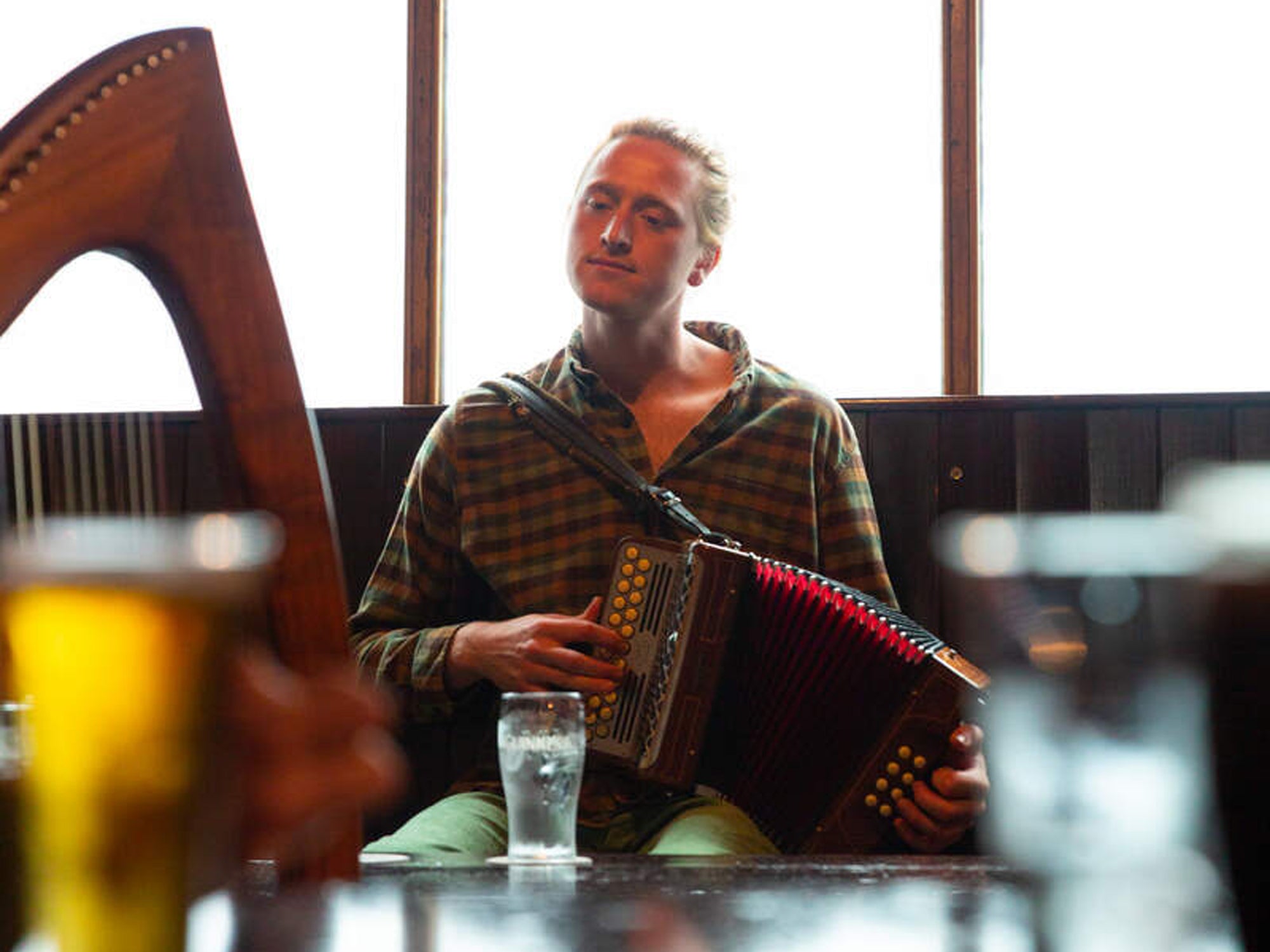 One of the most treasured crafts in Irish culture is Sean-nós singing. In English and native Gaelige, listen and learn the deeply moving music of the Ireland of old that is pivotal to the national storytelling of great cultural struggles, personal triumphs and lamented losses. In the casual atmosphere of a cosy Irish pub, hear how singular voices are as powerful as symphonies. You will learn classically Irish songs under masters, and be offered the chance to brave a solo performance or sing among accompanying voices and contribute to the Irish chorus. Experience the art that won Ireland the title 'The Land of Song.'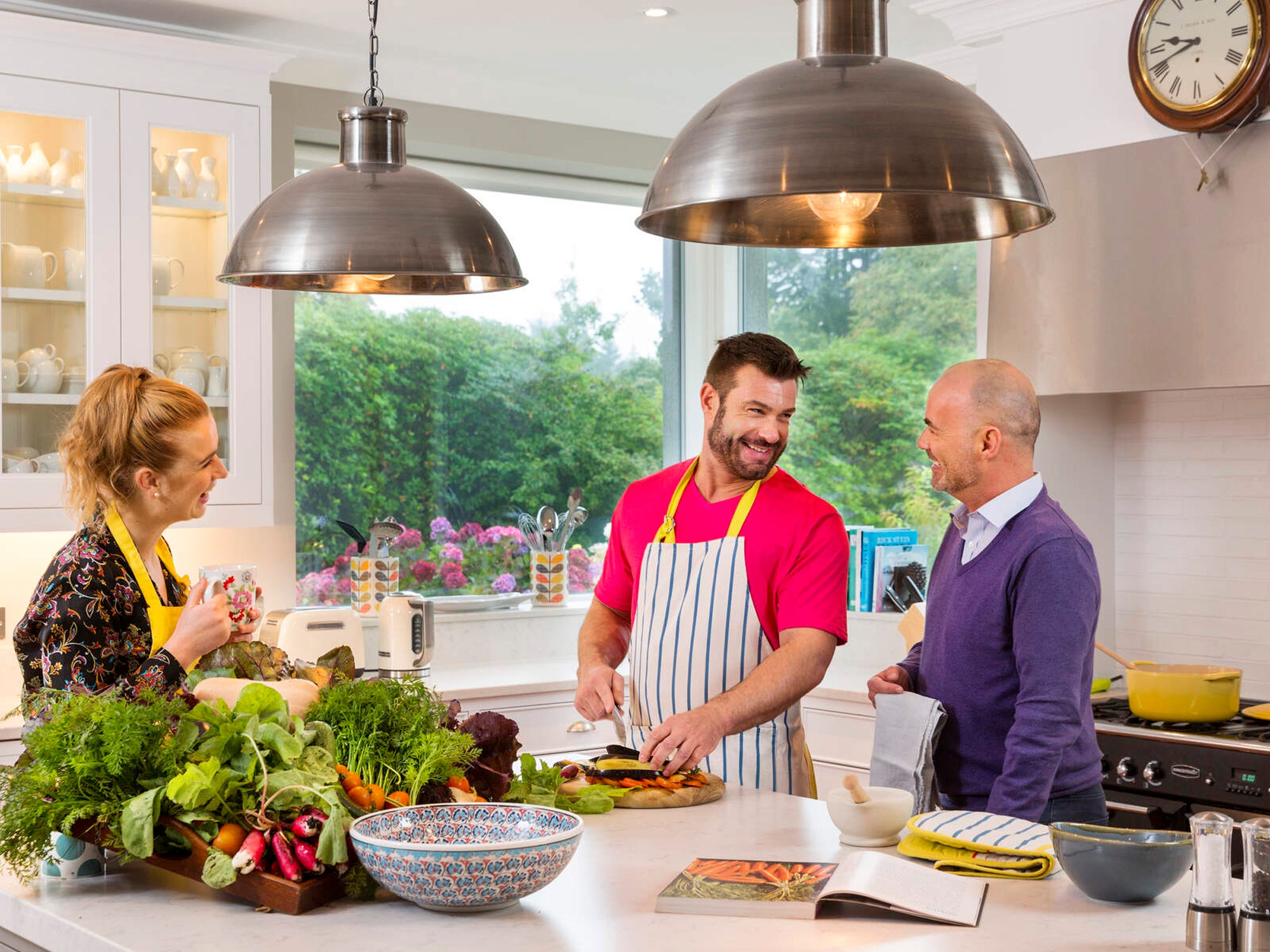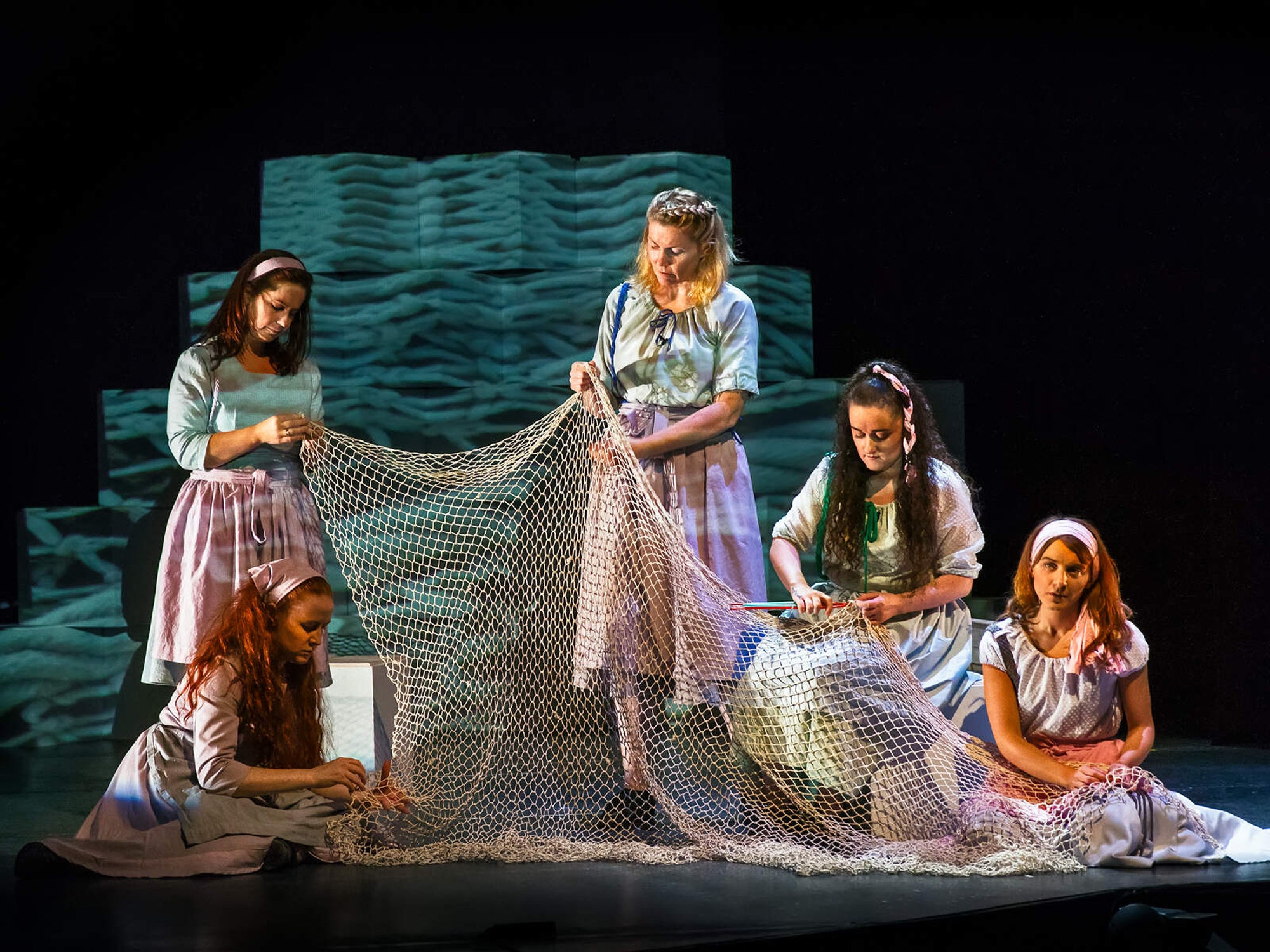 Enter your email and let us plan your next adventure