This itinerary is constructed to
showcase
the untamed nature of Ireland's landscape and its people.
This will be a balanced adventure of gregarious living and serenity, emphasizing many of Ireland's famous alcohol producers as well as the vastness of its northern countryside. This collection of experiences is all about elevating the mundane and grounding the sublime.
Your trip will begin in the great capital of Dublin with three days steeped in its famous literature and the beverages that fuel it. You will then head northward for the rustic and jovial city of Belfast. Here you will experience Northern artistry such as the local 'Trad' music scene and Celtic fused glasswork, the latter of which you can create yourself in a workshop. The final anchor of your journey will be in Donegal, the jewel in Ireland's crown that contains natural spectacles you will never forget.
A
sampling

of our experiences
Glendalough National Park
A vista of mountains, bogs, rivers and lakes, Glendalough's
breath-taking
scenery is a picture-perfect depiction of idyllic Ireland. After a private drive around the scenic county Wicklow, settle for an afternoon in Glendalough Valley and bask in the romantic and tranquil beauty of Ireland's landscape.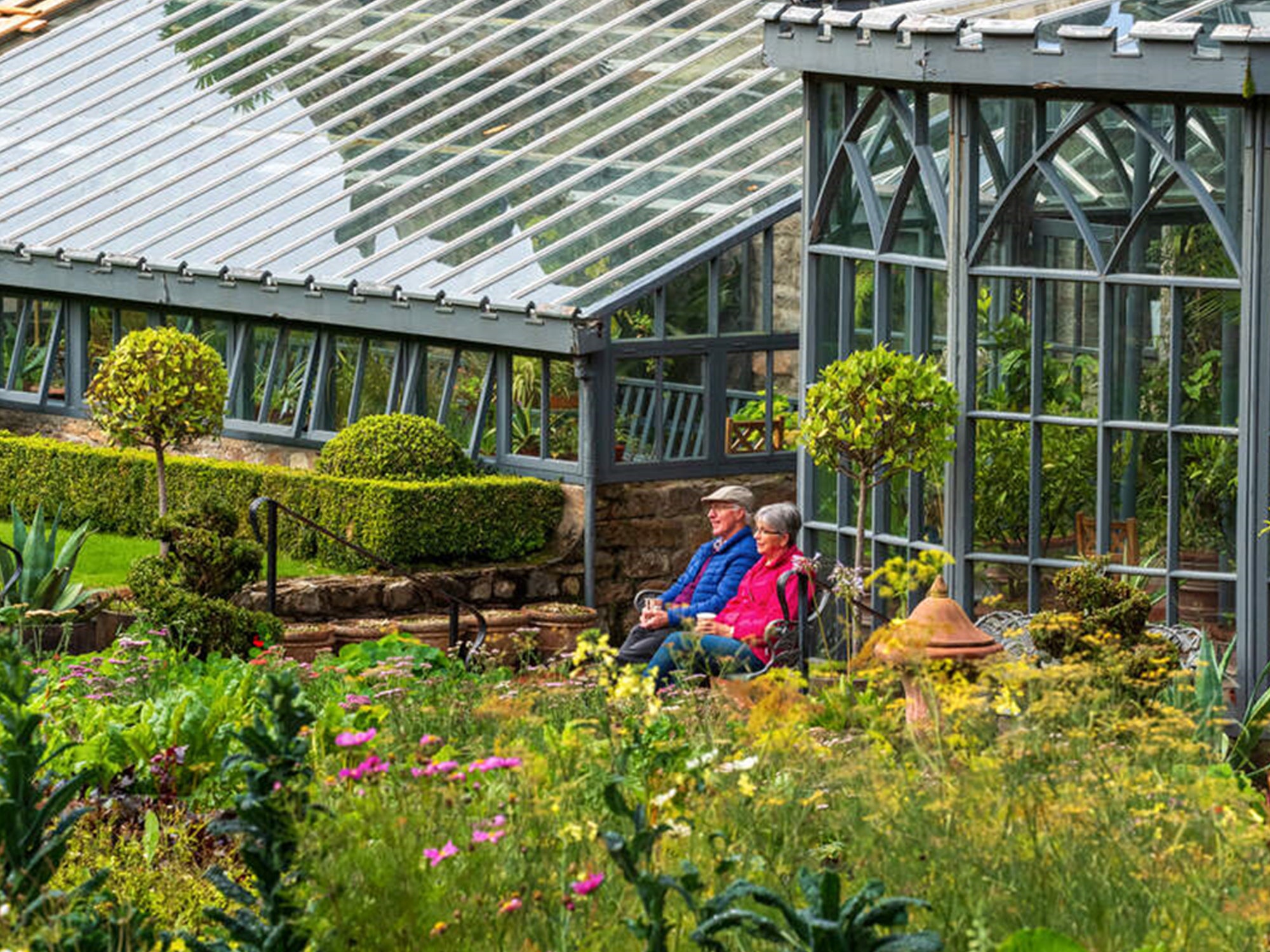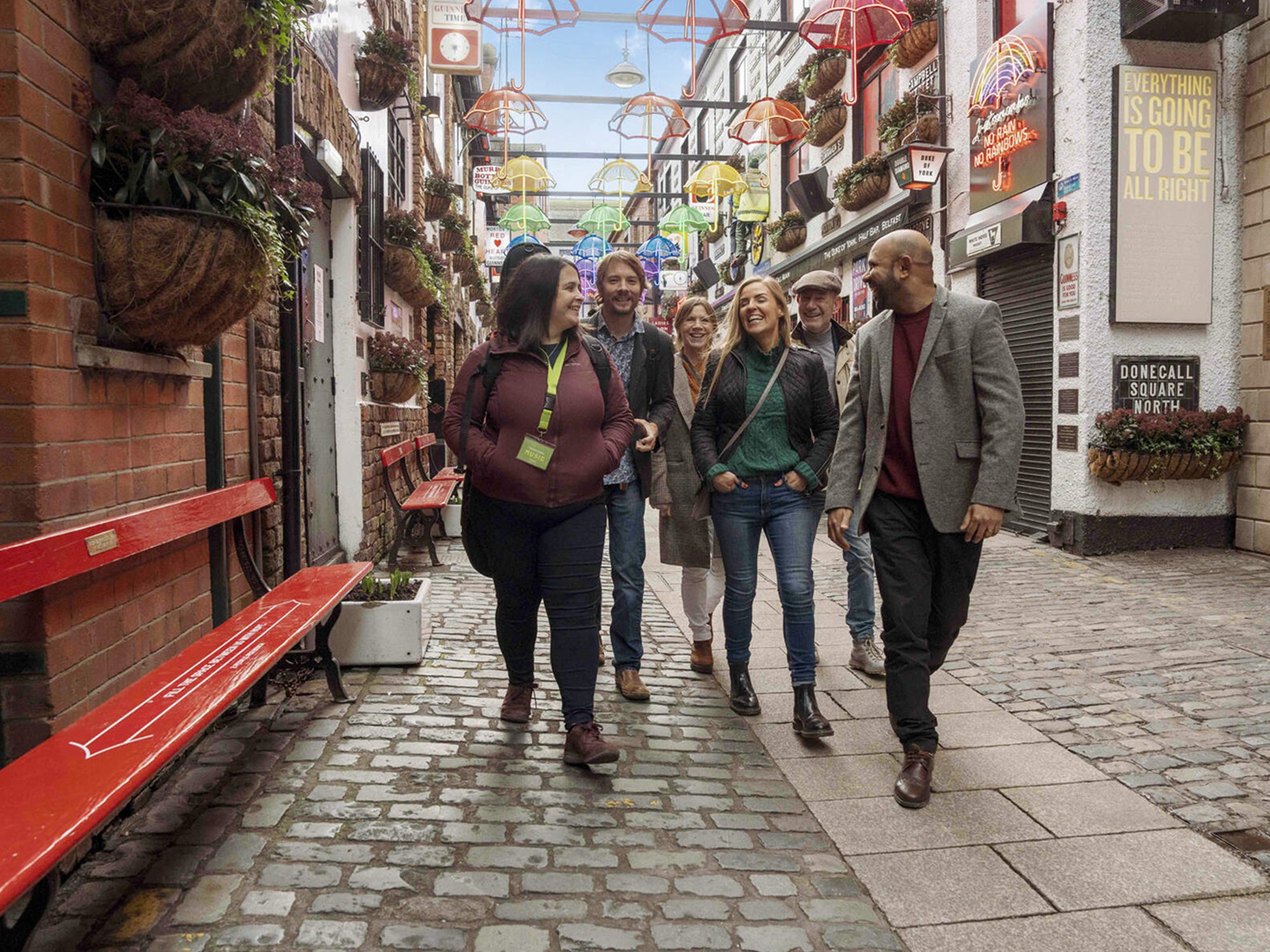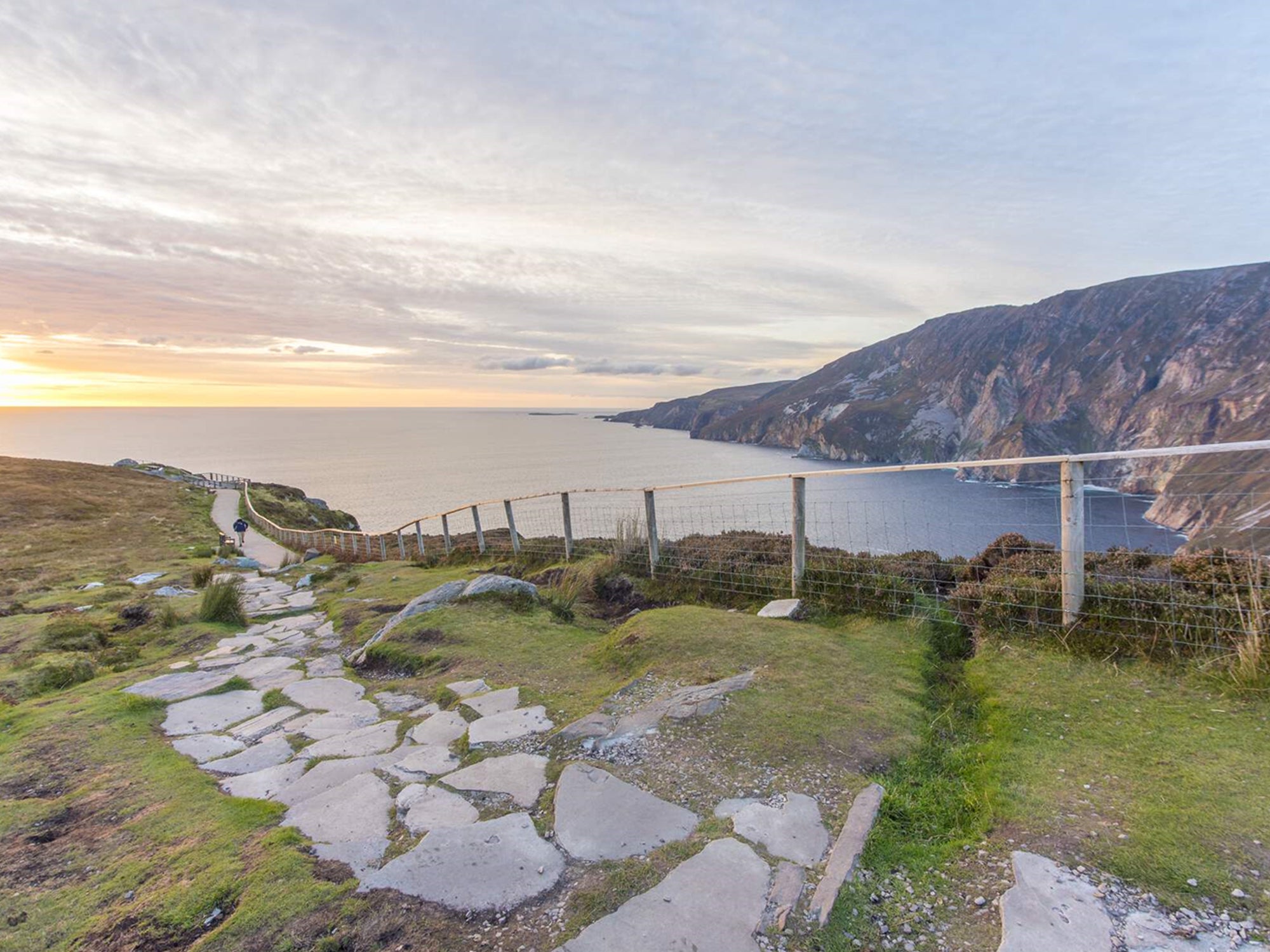 Whiskey on the Rocks of the Giant's Causeway
Sit on top of this geological wonder comprised of 40,000 basalt stone columns while drinking the experience-exclusive Bushmills 12-year reserve. This intimate tour will introduce you to the myths surrounding the causeway as well as the history and craft of the neighbouring Bushmills distillery. Whiskey on the Rocks has never been better – nor more literal – than this.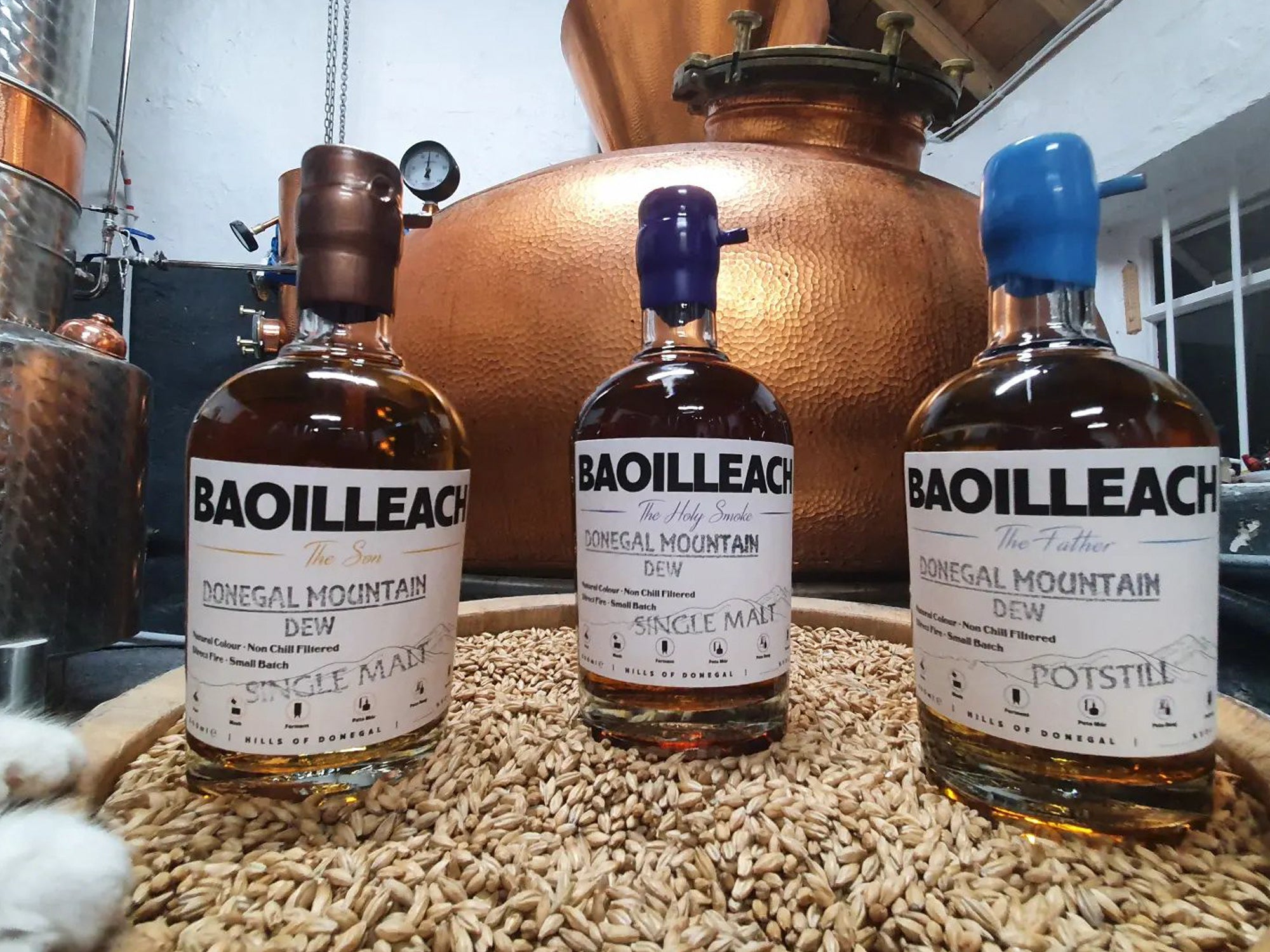 An Expression of Heritage
Ogham Fused Glass Workshop
Ogham is a Celtic alphabet and one of the oldest languages in the world. You will choose a word in Ogham and cut and shape it into your glasswork under the tutelage of a Fused Glasswork master, all the while learning of Ogham's heritage and local history. Eat an authentic Irish meal prepared by a local chef while your artwork settles, and then take home your personalised masterpiece of Celtic culture to treasure forever.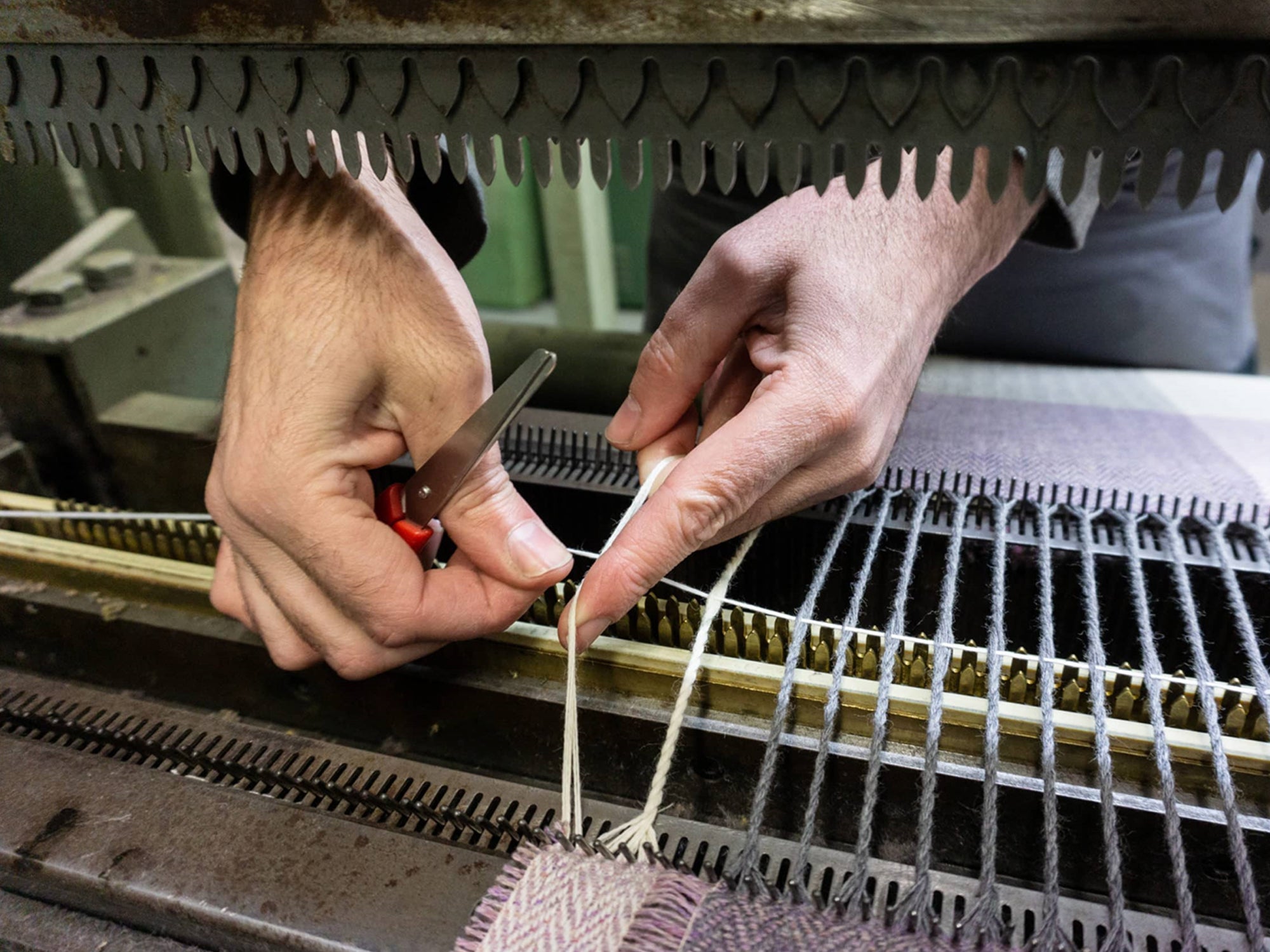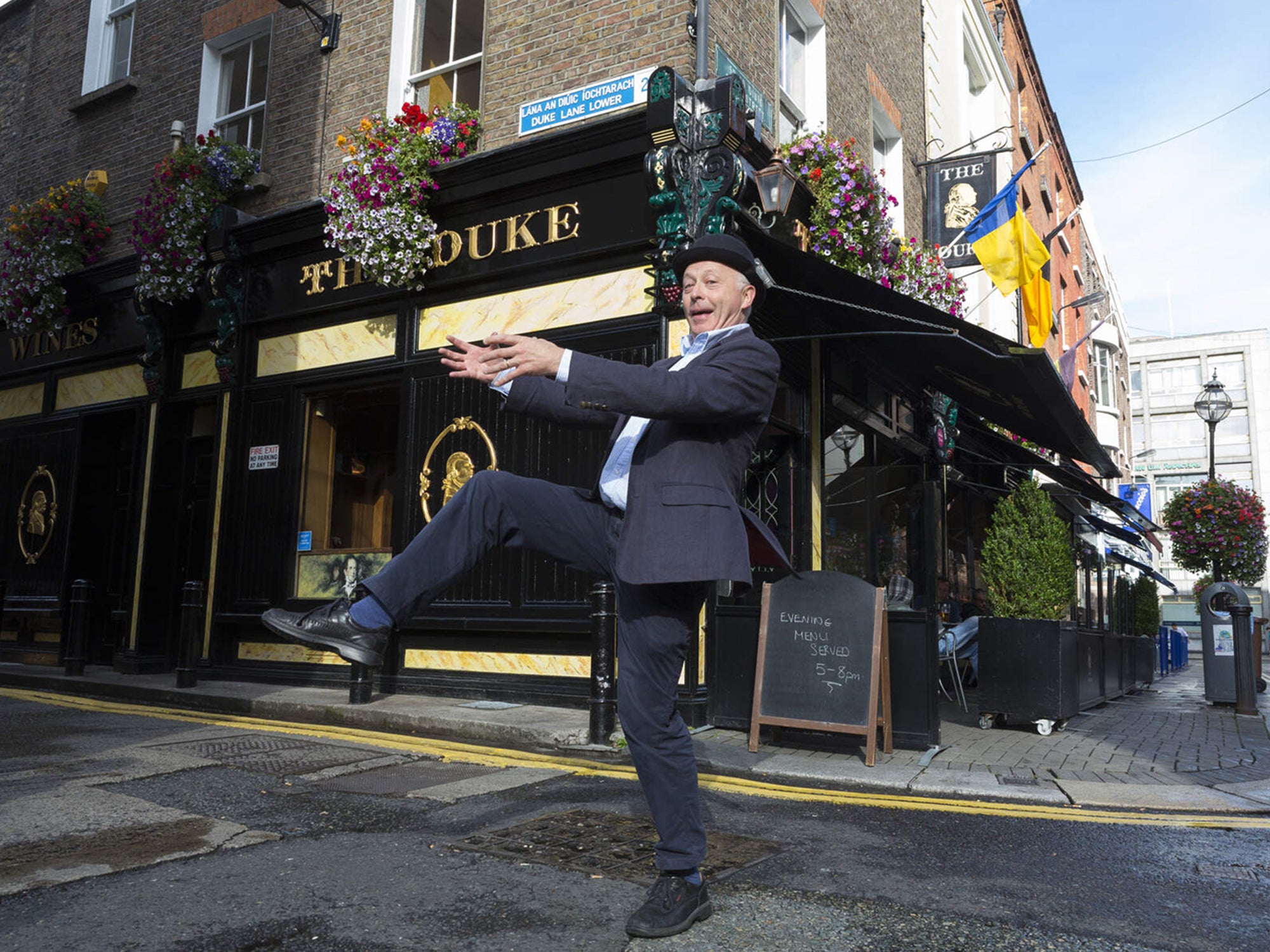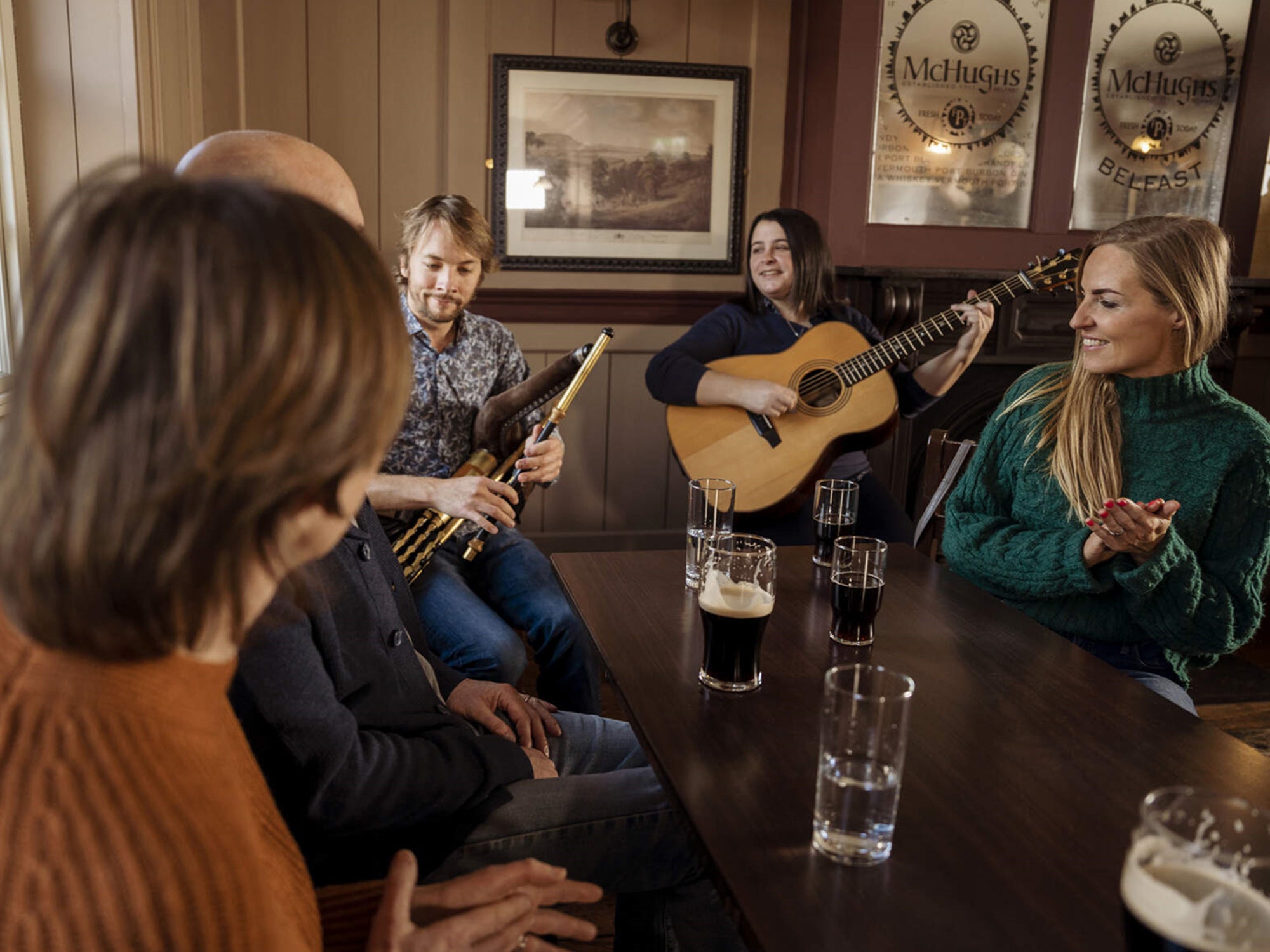 Enter your email and let us plan your next adventure